Cuba to play active role at 28th Ibero-American Summit
Cuba to play active role at 28th Ibero-American Summit
Imagen principal: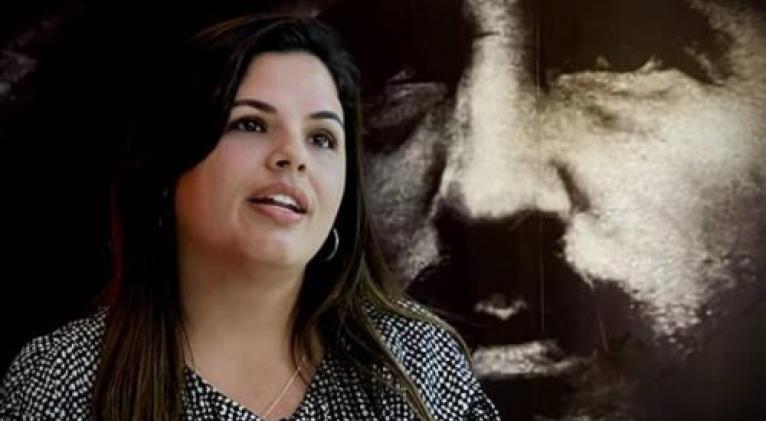 Havana, Mar 23 (Prensa Latina) Cuba grants great importance to the 28th Ibero-American Summit of Heads of State and Government as a space to promote the capacities of developing countries, it was announced on Thursday.
Yailin Castro, an official from the General Directorate of Multilateral Affairs and International Law at Cuba's Foreign Ministry, told the Presidency's website that her country is participating very actively in some of the programs, initiatives and projects related to cooperation.
Ahead of the 28th Ibero-American Summit, which will take place on Friday and Saturday in the Dominican Republic, Castro said that Cuba expects to receive the traditional rejection of the United States blockade and its inclusion in Washington's State Sponsors of Terrorism list.
She pointed out that in its capacity as president of the Group of 77+China, Cuba's delegation will work for the Summit to be a space that allows for effective progress in a fair, inclusive and sustainable Ibero-America.
Cuba will also contribute as much as possible to the success of the Summit to achieve more inclusive cooperation for the benefit of the nations of the Ibero-American Conference, particularly the developing countries.
She stressed that Cuba has played an active role during the working sessions so that the documents to be approved at the meeting recognize the need to strengthen cooperation to mitigate the effects of climate change, reduce digital divides and increase national capacities to ensure food security and sovereignty.
Castro added that Cuba will continue to advocate for a new international order that is more inclusive, democratic and just, in addition to continuing to work for a reform of the international financial architecture system, and to eliminate, once and for all, the foreign debt.
Regarding the complex moment in which the Santo Domingo meeting will take place, she stressed that it is marked by the unjust and undemocratic order that prevails, which is reflected in multi-systemic crises that damage the fields of health care, food, climate, energy, finance, and commerce.