Cuba: Nicolás Guillén's work invites to international dialogue
Cuba: Nicolás Guillén's work invites to international dialogue
Imagen principal: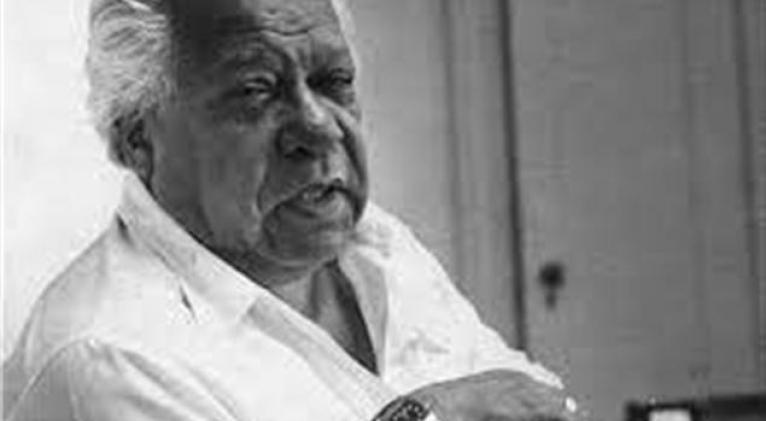 Havana, Jun 29 (Prensa Latina) Writers and intellectuals from different nations complete the program of conferences and presentations of the 13th Colloquium and Festival dedicated to the National Poet of Cuba, Nicolás Guillén, on the 120th anniversary of his birth.
The event, which will take place in the province of Camagüey from July 7 to 10, will bring together the voices of academics from the United States, Haiti, Colombia, India, among other nations, along with professionals from the Caribbean Island.
In that sense, international names such as Jacqueline Lazú, Caroline Shipley, Keith Ellis and Cheikh Sene, from the United States, Colombian Hernando Motato, Haitian Edgard Gousse, Indian Ashwani Kumar, among others, stand out.
Also dedicated to the half-century of the first publication of the text La rueda dentada y El Diario que a Diario, the event will evoke Guillen's trip to Haiti, eight decades ago, as well as the presence of the culture of that Caribbean country in his work, according to the program of the meeting.
Organized by the Foundation that bears the name of the National Poet, the event will promote the debate on the relations between race, nation and society in Cuba and other American regions, the public policies aimed at eradicating racial discrimination and the impact of the Black Lives Matter movement.