Cuba maintains zero tolerance policy against human trafficking
Cuba maintains zero tolerance policy against human trafficking
Imagen principal: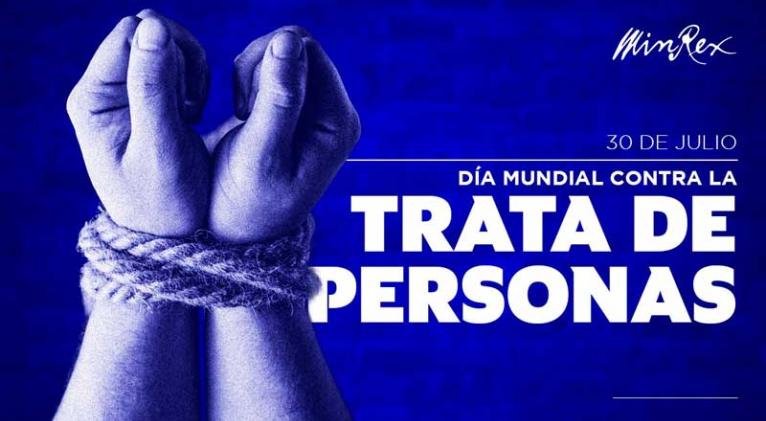 Havana, Jul 30 (Prensa Latina) Cuba maintains its zero tolerance policy against human trafficking, Foreign Minister Bruno Rodríguez said on Saturday.
This position reflects the firm commitment of the Cuban State and the Government to the prevention and confrontation of this serious crime, the foreign minister reaffirmed on his Twitter account.
Rodriguez tweeted that Cuba as a recognized international prestige, as a result of exemplary work in response to this scourge.
The United Nations General Assembly designated July 30 as the World Day against Trafficking in Persons with the aim of raising awareness about this problem both in society and in governments.
Trafficking is a crime through which women, children and men are exploited for numerous purposes, including forced labor and sexual exploitation