Cuba: Foreign currency purchase enabled in ATMs and Exchange Houses
Cuba: Foreign currency purchase enabled in ATMs and Exchange Houses
Imagen principal: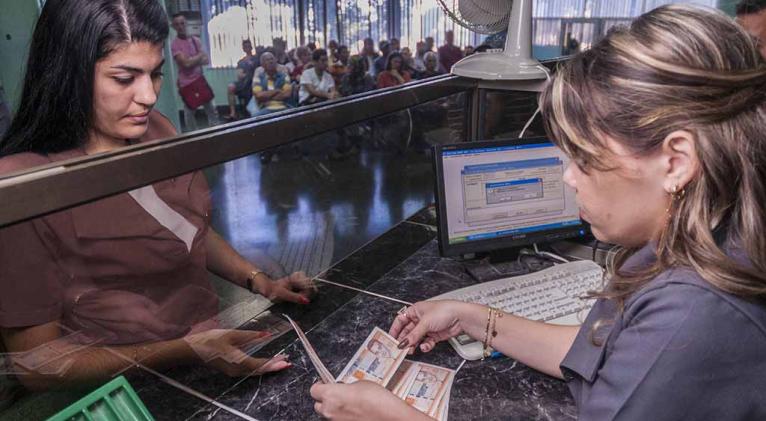 Havana, August 9 (RHC)-- As of this Tuesday, August 9, the purchase operations of foreign currencies began in ATMs and point-of-sale terminals located in banks, Exchange Houses (CADECA), and stores that currently offer their products and services in CUP.
As reported by the Central Bank of Cuba, through these two electronic payment channels, RED system cards associated with products in CUP, issued by Banco de Crédito y Comercio, Banco Popular de Ahorro, and Banco Metropolitano, except those associated with legal entities of non-state management forms, will be able to carry out operations.
In addition, Visa and MasterCard cards accepted in the country for the withdrawal of CUP and the purchase of products and services in stores authorized in this currency will be able to operate.
Work continues to implement other options in ATMs and other electronic payment channels so that the national payment system has incorporated the operation with the new exchange rate.
On August 4, the purchase transactions of foreign currencies currently accepted in the country began in the network of banks' branches and in CADECA, with a new exchange rate of 120 CUP per US dollar.