Cine Plaza 2023 Festival opens in Cuba
Cine Plaza 2023 Festival opens in Cuba
Imagen principal: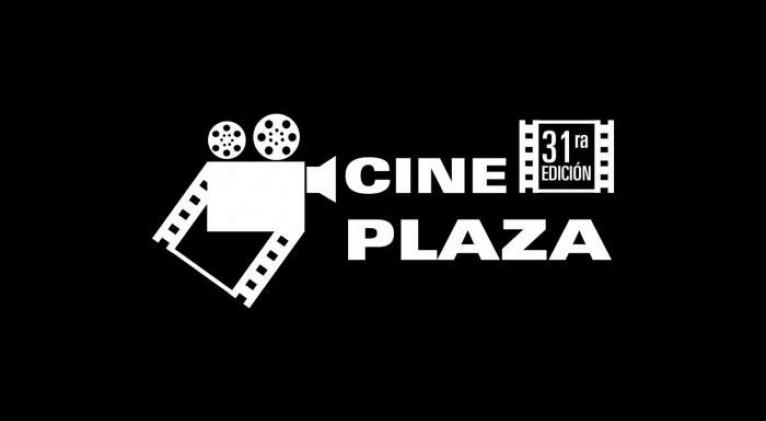 The 31st Cine Plaza 2023 Festival opens in this capital from Tuesday to September 17 to pay tribute to the cinematographic and cultural work of Tomas Piard, its first president and founder.
 
According to a press briefing, the feature film La Ciudad (2015), the last film directed by Tomás Piard, will be screened at the Fresa y Chocolate Cultural Center.
On Wednesday, a photographic exhibition about the life and work of the prominent Cuban filmmaker and screenwriter will be opened at the aforementioned cultural center and the film Ay, mi amor, dedicated to renowned actor Adolfo Llauradó, will be screened.
Riviera movie theater and the Fresa y Chocolate Cultural Center will exhibit the films in competition, some of which will be shown at the Municipal Cultural Directorate, the festival's headquarters, on September 13 and 15.
The national television will also take part in the festival. De Cierta Manera television program, broadcast by Educativo channel and directed by Luciano Castillo, a critic and director of the Cinematheque of Cuba, will screen on September 14, the short films La Próxima Vez and El bosque of Andréi Tarkovski and the feature film Ecos, all directed by Piard.
The fiction jury will be integrated by Magda González, Berta Carricarte, Patricio Wood, Santiago Llapur, and Raúl Rodríguez. The documentary jury will include Rolando Almirante, Deymi D'Atri, and Juan Demóstenes. Meanwhile, Aramís Acosta, Ernesto Piña, and Guillermo Ochoa will preside over the animation section.
The awards and closing ceremony of the 31st edition of the Cine Plaza 2023 Festival will take place at the Music Hall in Plaza municipality on September 16 at 18:00 hours, local time.
Filmmaker Jorge Luis Sanchez suggested the name of the event. Since then, its leading objective has been to exhibit and bring to the communities of this neighborhood film works that participate in the different editions.