China's envoy calls for lifting sanction on Venezuela by some countries
China's envoy calls for lifting sanction on Venezuela by some countries
Imagen principal: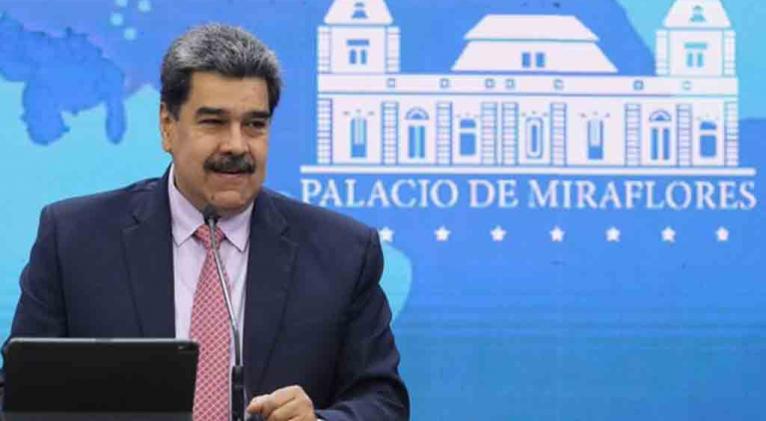 Chinese Ambassador to the UN in Geneva called on some countries to immediately lift the unilateral coercive sanction against Venezuela on Monday, appreciating the efforts made by Venezuela to promote and safeguard human rights.
Chen Xu, China's permanent representative to the UN Office in Geneva, told the 54th Session of the Human Rights Council that such a long-term imposition of illegal sanctions has seriously impeded Venezuela's economic and social development, and seriously jeopardized the human rights and livelihoods of the Venezuelan people.
The Human Rights Council should pay great attention to this matter and urge the parties concerned to immediately lift the unilateral coercive sanction, the ambassador added.
China will continue to support the government and the people of Venezuela in defending the sovereignty and dignity of the state and in improving the livelihood of the people, Chen said.
Chen noted that the fact that the Human Rights Council has repeatedly renewed the mandate of the investigative mechanism concerning Venezuela without Venezuela's consent does not help resolve the difficulties currently faced by the country.