Casa de las Americas' president commemorates Book Day in Cuba
Casa de las Americas' president commemorates Book Day in Cuba
Imagen principal: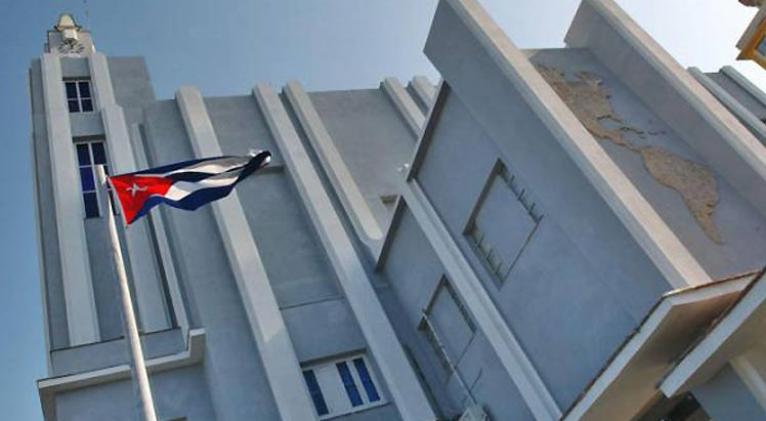 Casa de las Americas President Abel Prieto on Friday recalled the creation of the National Printing House on March 31, 1959, a date chosen to celebrate Cuban Book Day.
From his Twitter profile, Prieto recalled the words of the historic leader of the Revolution, Fidel Castro when he said: "We do not tell the people to ¡believe! We tell them to ¡read!" who "associated reading with emancipation, decolonization, freedom."
With the founding of the printing house directed by Miguel de Cervantes Award winner, intellectual Alejo Carpentier, a new page of conquests was opened in Cuba, described by the author of the novel "The Kingdom of this World" and other emblematic works as the end of the "times of loneliness" and the beginning of solidarity.
The institution became the National Publishing House in 1962, and the Cuban Book Institute emerged in 1967.
Cuban Book Day was established in 1981 as a tribute to that first step in confirming the publishing system in Cuba and in recognition of the writers, editors, designers, promoters, librarians, communicators, educators, and all those who make up the world of literature.