Campaign to destabilize Cuba denounced in China
Campaign to destabilize Cuba denounced in China
Imagen principal: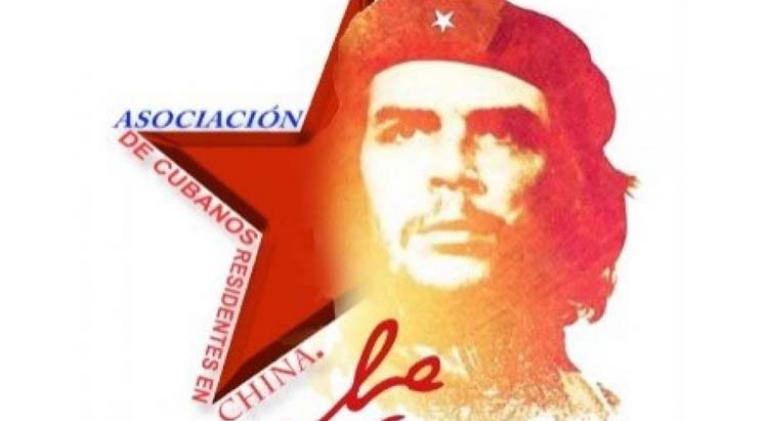 The 'Ernesto Che Guevara' Association of Cuban Residents in China (ACRCH) condemned the campaign encouraged from the United States and carried out by some of their countrymen to generate uncertainty and social instability in Cuba.
The entity issued a statement denouncing that the actions displayed on social networks try to disunite the people of Cuba, sully the younger artists and intellectuals and, consequently, the trust placed in them.
Moreover, the recent events that occurred in Havana were described as a media show inserted in the logic of the soft coup; the statement regretted the fact that even some of the protagonists declared themselves loyal followers of the President of the United States, Donald Trump.
'Cuba has faced throughout history multiple imperialist attempts to dishonor it and destroy the Revolution. There is an endless list of terrorist actions and acts, invasions, as well as the economic, financial and commercial blockade, the longest against any country,' the statement of the Association states.
It also deplores the affront to some busts of the National Hero of Cuba, Jose Marti, and the insult against the flag, a symbol that represents all compatriots.
'We, the ACRCH, Cubans proud of our history, condemn the actions of the United States government against Cuba and are equally outraged at the humiliation of a group of Cubans, who do not represent us, by joining this media show. Cuba has our support', the document concludes.