Brasil-Cuba Agreements on Sanitary Surveilance
Brasil-Cuba Agreements on Sanitary Surveilance
Imagen principal: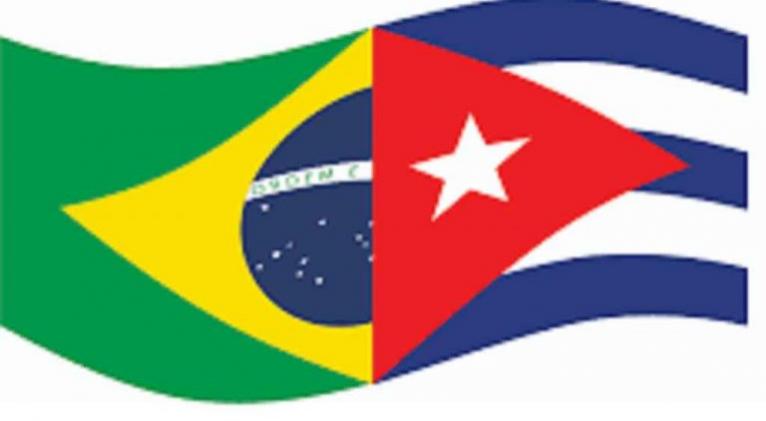 Cuba´s recognition of the equivalence of sanitary inspection systems with that of Brazil for the national exports of milk, meat, poultry, and seafood, was reportedly mentioned this weekend in Brazil.
Such commitment was announced by the Government of Cuba, as stated in a dispatch from the Foreign Ministry, in reality, by the National Center for Animal Health, which grants the Ministry of Agriculture and Livestock of Brazil, authorization to certify and enable establishments audited by the entity of the island in 2022 and 2023, as well as other productive units.
Initially valid for two years and renewal perspective, the new system streamlines access to new plants in the Cuban market, allowing onsite inspection needs.
The official dispatch shows that in 2022, Brazil exported to Cuba, nearly 58 million dollars in animal protein, dairy, and fish, equivalent to over 43 thousand tons of food.
Between January and September 2023, Brazil exported more than 38 million dollars of the same products, some 27,300 tons of food.
Furthermore, the agreement granted assures that this achievement is due to the very close coordination between the Brazilian ministries of Foreign Relations, Agriculture, and Livestock.