10 irregular Cuban migrants returned from Cayman Islands
10 irregular Cuban migrants returned from Cayman Islands
Imagen principal: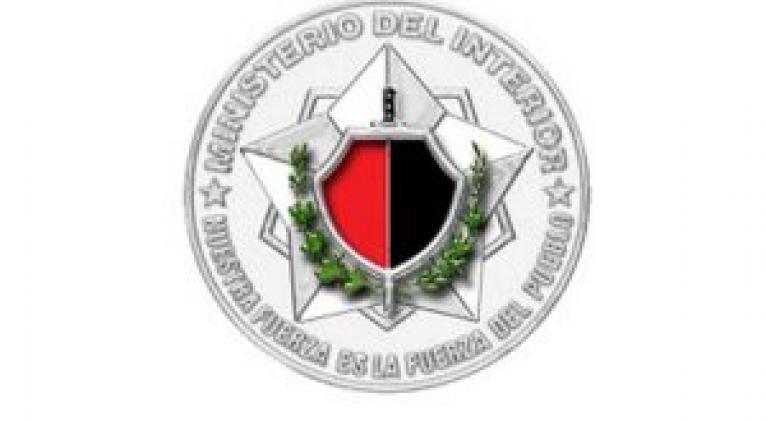 Havana, Mar 15 (Prensa Latina) A flight from the Cayman Islands brought back 10 Cuban boatlifters who had left the country illegally, Cuba´s Interior Ministry (MININT) reported Wednesday.
The web page detailed the return was conducted on Tuesday at the José Martí International Airport.
This is the fifth operation from the Cayman Islands, totaling 65 people and 46 from several others regional nations.