Buena Fe on a Tour for the US in Late June
Buena Fe on a Tour for the US in Late June
Imagen principal: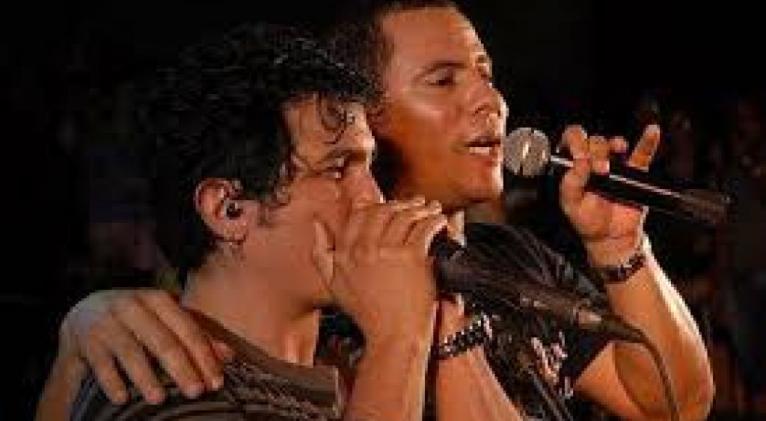 On June 25, the band will be at the James L. Knight Center in Miami, where they have already performed before.
From there, they will travel to Puerto Rico, where for the first time they will offer a show on June 30 in the Symphony Hall of the Performing Arts Center.
They will be also debuting in Houston, with a unique concert on July 2 in the Sun Billiards, after their presentation in New York's Subrosa the day before. Meanwhile, on June 3 Tampa will receive them at the Masonic Center Theater.
Israel Rojas and Yoel Martínez, leaders of the group, are thus promoting their latest production 'Soy', a compilation of several of their hits for the international market and sponsored by the Guatemalan singer Ricardo Arjona, who edited it with his record company Metamorfosis.
According to their official profile on Facebook, the rehearsals are intense to 'bring our audience in the United States and Puerto Rico Buena Fe's music as they deserve'.
They also expressed their excitement for performing in Tampa 'not only because it was a wish to sing in that city so close to the history and culture of Cuba, but also because it was a commitment to the audiences of Tampa, Orlando, Sarasota and Naples that asks us for even one concert.'
Buena Fe is among the most popular bands preferred by the young people of Cuba and during its 16-year career has offered great concerts in the most important places in Havana, such as the Revolution Square and the Anti-Imperialist Tribune.