George Clooney celebrates the 45th anniversary of Apollo 13
George Clooney celebrates the 45th anniversary of Apollo 13
Imagen principal: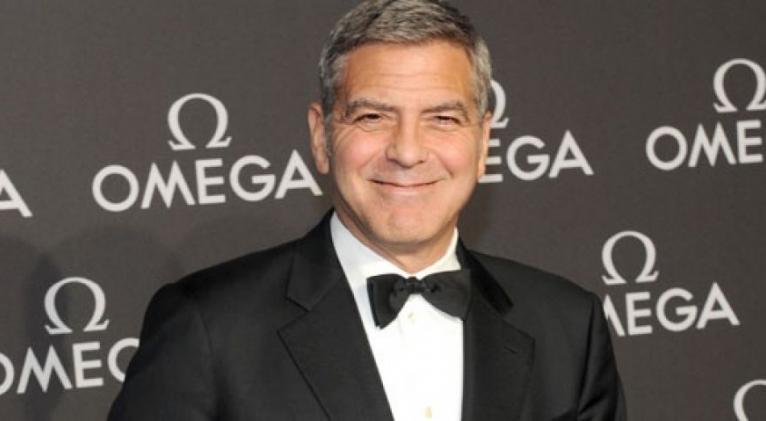 The event to mark last month's anniversary was held on Tuesday night at an airport hangar in the Houston suburb of Sugar Land.
(Getty Images)
The Apollo 13 mission was the third intended to land on the moon, but after it launched on 11 April, 1970, an oxygen tank exploded, crippling the spacecraft. The crew was forced to orbit the moon instead of landing and returned safely 17 on April. Lovell commanded the mission.
Clooney is a brand ambassador for Omega, which sponsored the event and outfitted the astronauts on the mission with watches.
(AFP)
The event culminated with dinner in a room designed to mimic the surface of the moon.