Bahamas to Boost Agricultural Projects with Cuba
Primary tabs
Bahamas to Boost Agricultural Projects with Cuba
Imagen principal: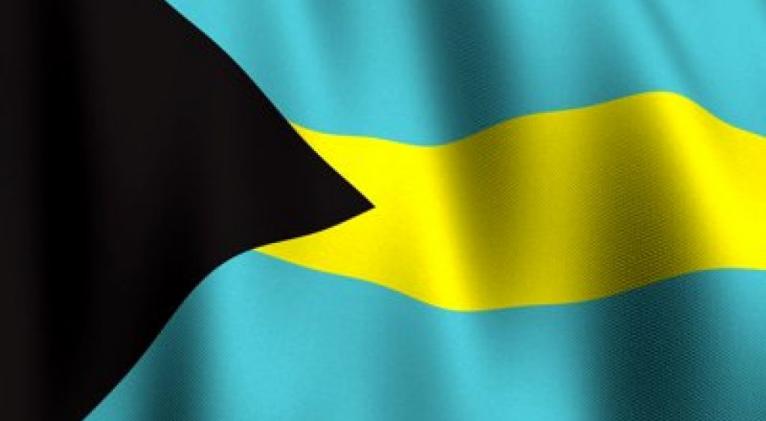 Bahamas seeks to boost various agricultural projects with Cuba, said today diplomatic sources.
According to the official statement, Cuban ambassador in Bahamas Ismara Vargas and CEO of the Agricultural and Industrial Corporation of Bahamas (Baic) Dion Smith agreed to continue working on this and other sectors of interest to the two countries.
During the meeting, the two sides reviewed the existing projects and agreed to strengthen further bilateral cooperation, based on the good relationship between Baic and several Cuban companies.
Created in 1981, Baic is a governmental corporation responsible for fostering trade and agricultural industry in Bahamas.
In March, Cuban officials participated in the National Fair of Agriculture and Maritime Resources Bahamas 2016, where the importance of working the land and increase production to substitute imports was highlighted.