Air France to increase capacity between Paris and Havana
Air France to increase capacity between Paris and Havana
Imagen principal: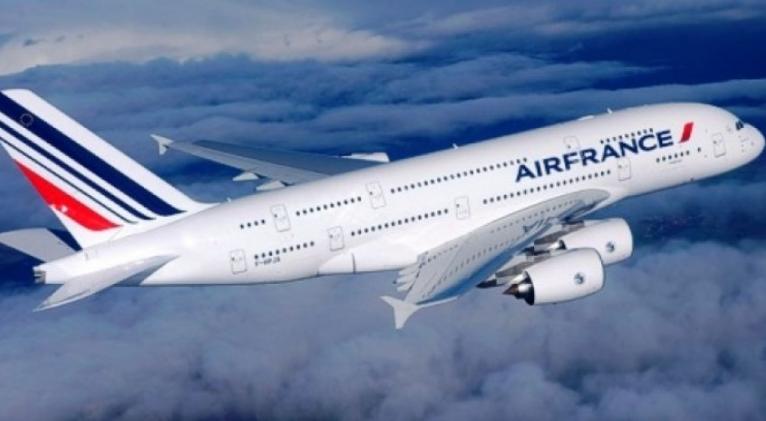 In summer 2016, Air France will offer up to 3 additional frequencies to Havana from Paris-Charles de Gaulle compared to the 2015 summer season.
From late March to mid-May 2016, the Company will operate 10 weekly flights between the two destinations. From mid-June to late August 2016, Air France will offer 9 flight frequencies. For the entire season, there will be one scheduled daily flight.
Present for 17 years in Cuba, Air France supports the island's tourist development and is the leading airline between Havana and Europe. The Company is offering up to 11 weekly flights this winter, and up to 10 weekly flights during the 2016 summer season.
In addition, Air France and Cubana de Aviación are involved in a code-share agreement allowing the Cuban national airline to offer over 30 destinations in Europe and the Caribbean thanks to the Air France network. Similarly, Air France customers can access Cubana de Aviación's domestic market. Both airlines want to further develop their cooperation to continue to expand connecting traffic beyond Paris and Havana.
Since 2011, KLM Royal Dutch Airlines has been connecting Havana to Amsterdam-Schiphol with 3 weekly flights in summer (on Mondays, Thursdays and Sundays) and 4 in winter (on Mondays, Wednesdays, Thursdays and Sundays), operated by Airbus A330-200 with 243 seats.
In 2014, close to 420,000 passengers chose Air France or KLM to travel between Europe and Cuba.