Cuban and U.S. Women Talk about Women's Rights
Cuban and U.S. Women Talk about Women's Rights
Imagen principal: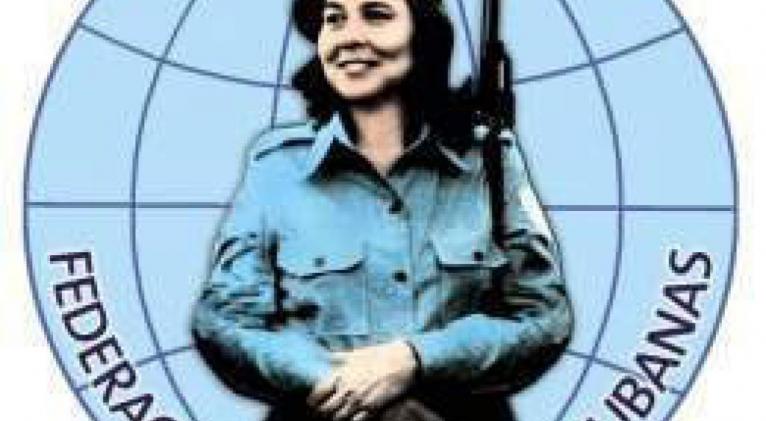 Deepening on the rights and opportunities of women in Cuba became the main focus of the meeting held on Tuesday between a group of U.S. women and representatives of the Federation of Cuban Women (FMC).
The delegation, composed of seven women from that country, has the purpose of promoting closer links with the Caribbean nation and was welcomed in the central city of Cienfuegos by members of the secretariat of the mass organization, led by Alicia Dorta, general secretary of the Provincial Committee of the FMC.
Luna Vazquez, activist and friend of the Cuban Revolution, told ACN that these issues are not often addressed by the media in her country, noting that the achievements of Cuban women in areas such as health, the right to abortion and maternity are worthy of recognition, unlike other nations.
The fighter for the Cuban cause, who visits the island since 2001, commented that joy grew with the announcement of the reestablishment of diplomatic relations between the two countries and the release of the three heroes imprisoned in U.S. jails.
However, she stressed that the fight has not ended and that they will continue working so their government lifts the blockade, "a great injustice that has taken place for more than half a century," emphasized Vazquez.
The visitors learned details of the composition and work of the FMC since its creation, in defense of the Revolution and aimed at preserving the achievements of recent decades, as well as on the major educational projects carried out by FMC members.
The group also visited the headquarters of the community project Trazos Libres and the Maternity Center of Cienfuegos, as part of the program of exchanges organized by the Cuban Institute of Friendship with the Peoples, which will run until September 11 in various provinces.