THE PHOTO: A Prize, a Life
THE PHOTO: A Prize, a Life
Imagen: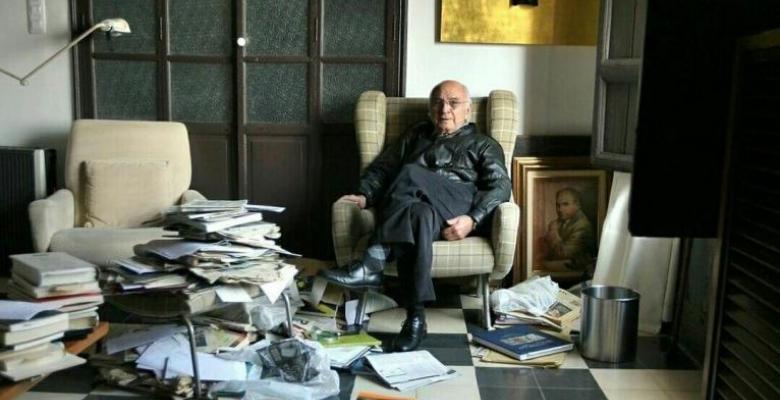 You live far from the madding crowd, retired, accompanied by books (which are kind and silent company) and one given day a knock on your door, or the phone rings, and you find out that you have been awarded an award of international importance.
Well, that won't happen to us ordinary mortals. That happens to great, exceptional men. To the Spanish poet Francisco Brines, for example. This Monday he found out that it's the 2020 Cervantes Prize, and after he learnt about it, he says, he has thought about his mother. "She'd be very happy, it would have been a joy for her."
Brines now lives among orange trees, in the Valencian countryside. He has won the prize writing verses; he has spent a lifetime writing poems.
He once wrote: Hearing the pines here, I look at the sky / my eyes, innocent; I'm the child / who hides to look and hear the world, / to surprise the night has it crawls.
Once you reach 88 (how many of us will?) and remains to some extent that child, cradled at night, nostalgic for the mother. With a prize. Without prizes.