Classes Canceled Due to Aftershock in Manabi, Ecuador
Classes Canceled Due to Aftershock in Manabi, Ecuador
Imagen principal: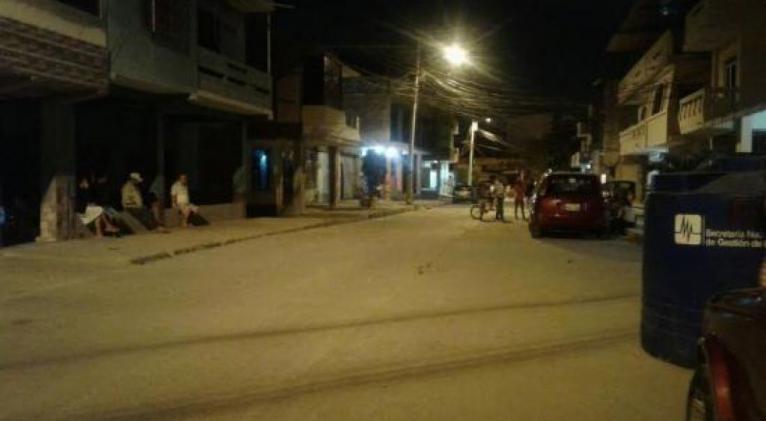 Quito, Jul 20 (Prensa Latina) The schools of Jaramijo in the Ecuadorian province of Manabi are closed due to an aftershock of last April's earthquake.
According to the Minister of Education, Augusto Espinosa, the purpose of this preventive action is to assess the state of the infrastructure of the schools located in the area of the 5.3 magnitude earthquake registered yesterday at 20:20 local time at a depth of 10 kilometers in Jaramijo.
According to official reports, no material losses or deaths were recorded, but the aftershock was felt in the cities of Montecristi, Rocafuerte and Manta, where President Rafael Correa was checking on the status of the recovery process.
'5.3 magnitude aftershock, epicenter at Manta (I'm here). No damages were reported but people are scares, of course" Correa wrote on his Twitter account.
Experts believe that the 2.250 aftershocks reported in the last 94 days are a normal phenomenon after an earthquake like the one that occurred on last April, which claimed 670 lives and left more than 30,000 homeless people.