Beyonce's Political Super Bowl Performance Angers the US Right
Beyonce's Political Super Bowl Performance Angers the US Right
Imagen principal: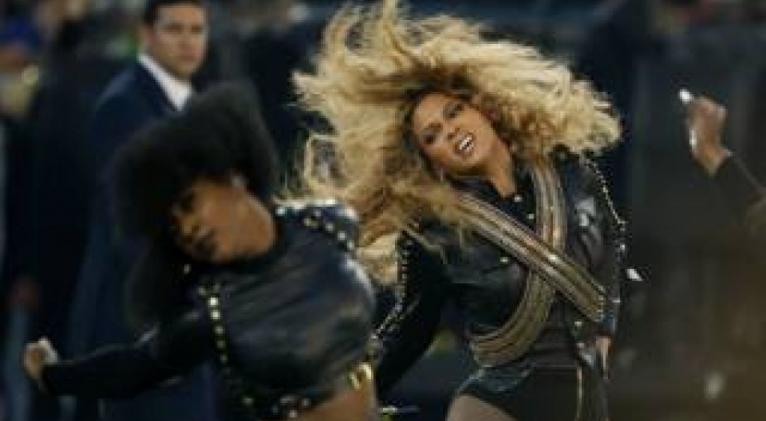 Social media has been awash with both criticism and praise for Beyonce's halftime show at the Super Bowl Sunday.
Critiques of the U.S. policing system and support for the Black Lives Matter movement were featured in her performance, earning her praise for speaking out against institutional racism as well as complaints that she denigrated law enforcement.
In particular, the performance, as well as the release of a new video "Formation" the day before, have offended pro-police elements in the U.S., who are now calling for a Beyonce boycott.
Beyonce's performance featured her and her dancers wearing outfits that paid tribute to the Black Panthers, the radical socialist organization in the U.S. that challenged police brutality against African Americans between the 1960s and 70s.
Beyoncés dancers in black berets at #SB50 paying homage to the Black Panthers 50 years after their #formation in '66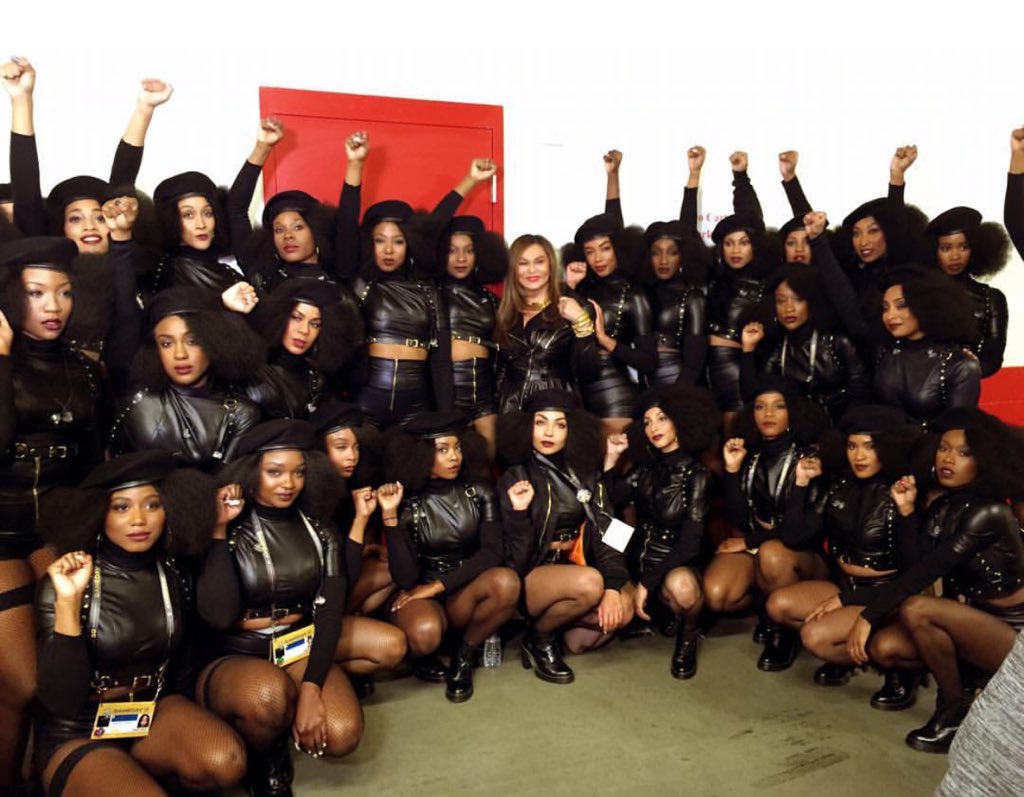 The dancers were also photographed after the show with fists raised in the air, similar to the black power salute made famous in the 1960s.
Another group of dancers was photographed holding a sign that read, "Justice 4 Mario Woods," a Black man who was killed in December by San Francisco police. He was shot at least 20 times, with officers claiming that they suspected he was holding a knife.
The photos were then widely distributed over social media.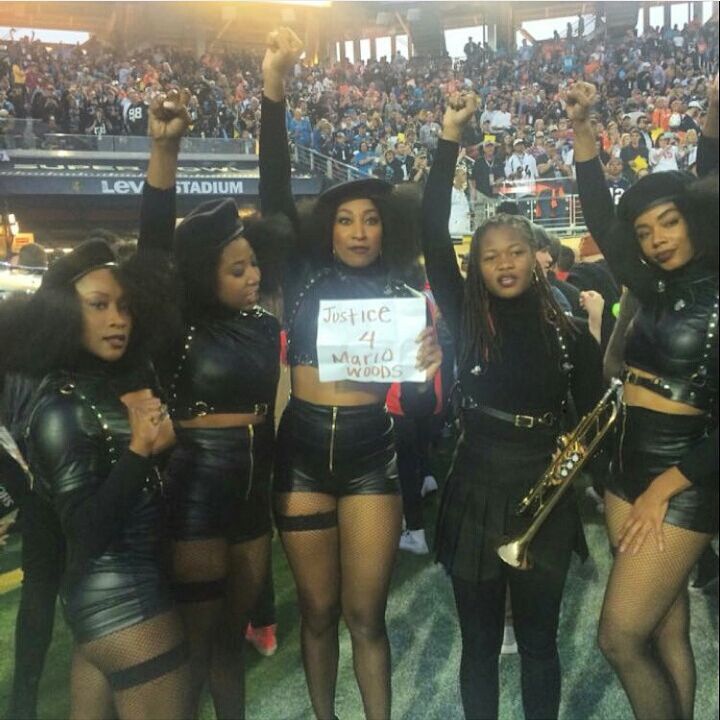 Beyonce's Super Bowl political commentary was foreshadowed in her new video released Saturday. That video opens with a reference to Hurricane Katrina in New Orleans—when the most poor and largely Black sections of the city were left without humanitarian aid for days.
It also references the U.S.'s colonial and slave-owning history, and ends on a note more known to modern viewers: a Black child holding up his arms in front of a row of policeman while the camera pans across graffiti reading "stop shooting us."
Some people have taken offense to the video. One woman wrote on Beyonce's Facebook page, "As the wife of a police officer, I am offended by this entire video ... Rise above and stay above the strife. For a girl who grew up in a privileged, wealthy family, she has no business pandering to those who didn't."
Another woman wrote, "Beyonce is nothing but a MIDDLE AGED has been! The hypocrisy of trashing out police officers while getting them to escort and protect her did not go unnoticed. You are finished old woman!"
Former New York City Mayor Rudy Giuliani, meanwhile, denounced her Super Bowl performance as "outrageous," claiming she used her platform to "attack" police officers.
Of course, supporters of Beyonce and the Black Lives Matter movement have fired back.
You whites can speak about Beyoncé "attacking" the police but where is all this anger when they're killing us?
Beyonce's husband, rapper Jay-Z, on Friday backed his wife's statements with money, announcing a US$1.5 million donation to the Black Lives Matter campaign and other organizations, including the Trayvon Martin Foundation and the Michael O.D. Brown We Love Our Sons campaign.