IS Executes over 26 People near Historic Palmyra in Syria
IS Executes over 26 People near Historic Palmyra in Syria
Imagen principal: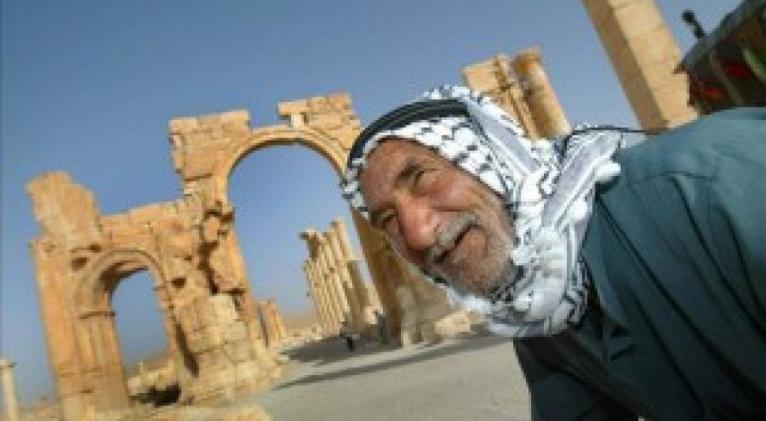 Homs Gov. Talal al-Barazi previously told Efe that the military had sent reinforcements on Thursday and was trying to curb IS attacks against Palmyra with aviation and artillery.
Before the conflict began in Syria in March 2011, the ruins in Palmyra were one of the main tourist attractions of the Arab country.
Like all Syrian World Heritage Sites, the ruins are also on the list of threatened World Heritage Sites due to the horrors in the country.