More actions are urgently needed to solve crisis in Bolivia, UN says
More actions are urgently needed to solve crisis in Bolivia, UN says
Imagen principal: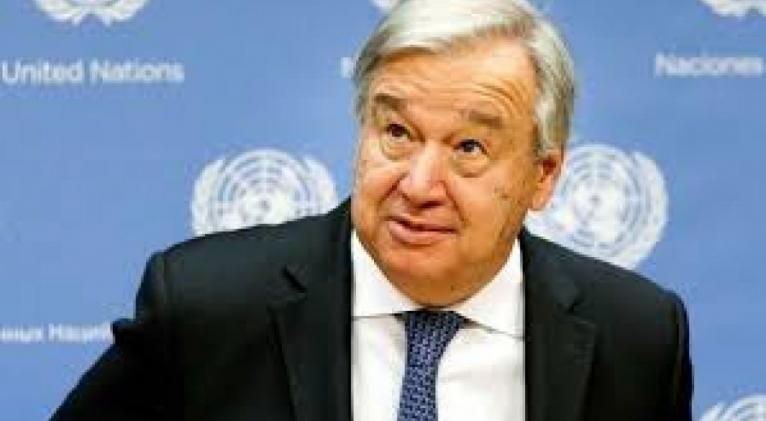 United Nations, Nov 26 (Prensa Latina) UN Secretary-General Antonio Guterres welcomed the start of the election process in Bolivia, but stated that more steps are needed to solve the crisis in that country.
Through a statement released on Monday, Guterres referred to this weekend's events in that State: the approval of a legislation to establish a new Supreme Electoral Tribunal that will convene general elections as soon as possible.
'The United Nations will be ready to support as appropriate,' the top multilateral agency representative said.
To move towards a peaceful and democratic solution to the crisis in Bolivia, we must avoid more violence and curb the rhetoric of intolerance, increase cooperation between all political forces and restore confidence among those affected by violent events.
My personal envoy to Bolivia, Jean Arnault, will continue working with the facilitators in order to support efforts in this regard, he said.
After the coup d'etat against Evo Morales, the de facto authorities -led by self-proclaimed president Jeanine Añez- unleashed a violent repression in which more than 30 people have already been killed.