Venezuela ratifies intention to sign agreements with FAO
Venezuela ratifies intention to sign agreements with FAO
Imagen principal: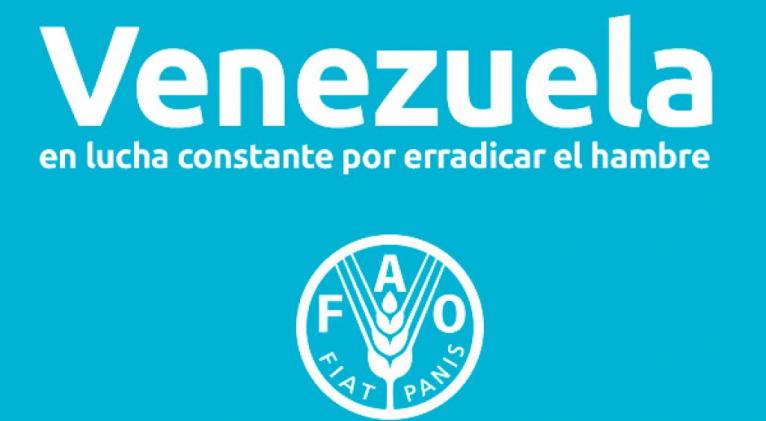 Venezuelan President Nicolas Maduro ratified his intention to sign a humanitarian cooperation agreement with the United Nations Food and Agriculture Organization (FAO)'s World Food Program.
During a meeting to evaluate the development of the productive engines of the Bolivarian Economic Agenda, the president reaffirmed his wish that FAO comes to Venezuela, and assured that he is ready to sign a collaboration agreement.
Maduro noted that he has approved resources in petros (Venezuela's crypto currency), after a meeting between Productive Agriculture and Lands Minister Wilmar Castro with FAO authorities, during his recent visit to Rome.
In that regard, Castro said that Venezuela successfully explained to FAO four social programs for the people's development and productivity.