Nicaragua Sets in 197 those Killed by Coup Plotting Terrorism
Nicaragua Sets in 197 those Killed by Coup Plotting Terrorism
Imagen principal: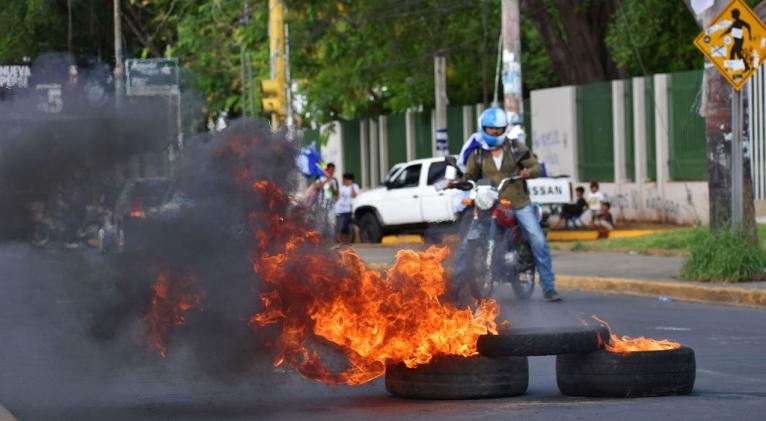 The Nicaraguan government confirmed today that 197 people died from April 19 to July 25 as a result of an attempted coup, and denounced the manipulations with political purposes raised in that context.
When a detailed report on the fatalities was made public during the press conference, Foreign Minister Denis Moncada clarified that 253 more lives were truncated as a result of common criminal activity, traffic accidents and other causes.
The Foreign Minister maintained that some human rights organizations and the media add up these deaths as if they had been all caused in the attempted coup d'état.
In that sense, he warned that those who are part of this manipulation are aimed to promote a greater perception of instability and insecurity to the detriment of the Nicaraguan government and people.
According to the report presented by the National Police, in coordination with the other branches of the state, 191 of the total number of victims referred as a result of violent events correspond to men and six to women.