World Rallies to Face Media Campaigns vs. Venezuela
World Rallies to Face Media Campaigns vs. Venezuela
Imagen principal: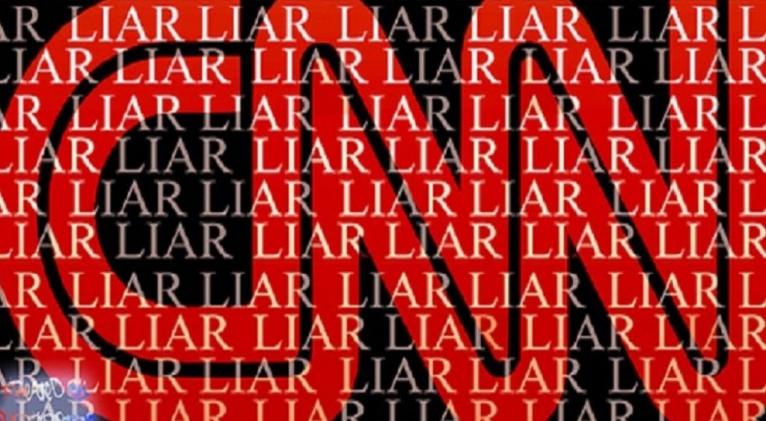 Caracas, Feb 22 (Prensa Latina) The International Committee for Peace, Justice and Dignity has convened a worldwide mobilization in support of the Bolivarian Revolution in Venezuela, facing the constant attacks orchestrated by the right and media at its service.
The Committee rejects in a statement released yesterday the actions promoted from Washington against Venezuela and joins the call made by President Nicolas Maduro to invoke the relations of respect framed in equality and dialogue.
The committee, in turn, called for an international mobilization on March 1st, 2nd and 3rd, with parallel actions around the world in support of Venezuela, and urged to work from now on networks and social movements spreading the truth and the communiques issued by the Bolivarian government.
The Committee also convened to carry out a world message action through Twitter on March 2nd- and carry out peaceful demonstrations in front of the U.S. embassies in the world on March 3rd, in favor of the revolutionary process in the South American country.
Venezuela is not alone!, the statement said. 'The Bolivarian Revolution of Venezuela, great and generous with all our peoples, needs today the unconditional support of the international solidarity.'
The activities scheduled by the International Committee for Peace, Justice and Dignity will be held some few days before the fourth anniversary of the death of the Venezuelan leader, Commander Hugo Chavez Frias, on March 5th.