World's top fencers cross blades in Cuba
World's top fencers cross blades in Cuba
Imagen principal: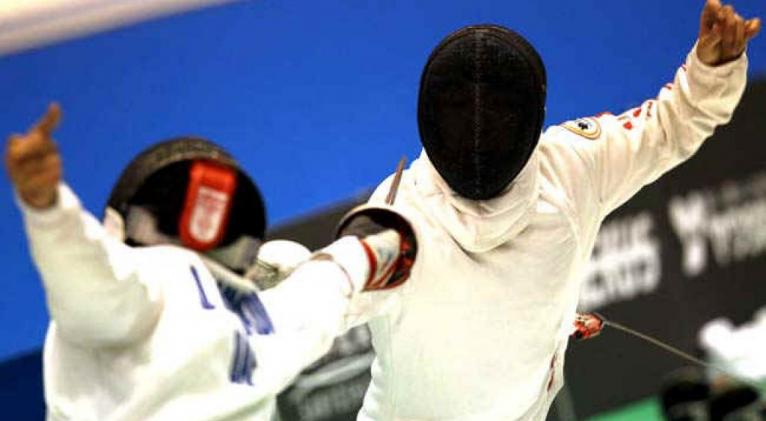 The Ville de Havana Women's Epee Grand Prix and Men's Foil Cup kicked off Thursday in Cuba's capital, with the world's leading fencers, Cuban sports news website Jit announced.
Some 117 fencers from 27 countries are competing in the event, which concludes Monday, including 10 Cuban women in the epee and 10 Cuban men in the foil.
Star fencers at the competition include Rumania's Ana Maria Branza, the world leader and defending champion of the Cuban classic, Hungary's Emese Szasz, world runner up, and China's Xu Anqi, ranked in third place globally.
Cuba's men's squad is led by national champion Yosniel Alvarez and runner up Jesus Riano, and includes Leandro Ramos, Jesus Delgado, Michel Carty, Karol Rivero, Michel Tejeda, Enmanuel Mojena, Riuben Jay and Redys Prades.
Both the epee and the foil competitions are considered by Cuban fencing authorities as part of preparations for the 2014 Central American and Caribbean Games, to be held in Veracruz, Mexico in November.