Russia Plans to Put Another Man on the Moon
Russia Plans to Put Another Man on the Moon
Imagen principal: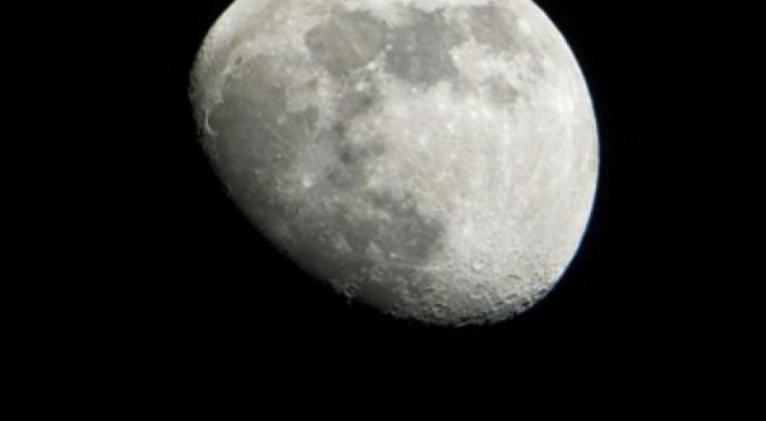 Russia's federal space agency announced this week that it has launched a Moon exploration program with plans to put a man on the moon by the late 2020s to early 2030s.
The moon exploration system is designed to transport astronauts and cargo to the lunar surface.
"We are planning to complete tests of a super-heavy carrier rocket and start full-scale Moon exploration at the end of the next decade. By that time, analysis of Moon surface data gathered by unmanned spacecraft will help to determine the best sites for lunar expeditions and Moon bases," according to Russia's space agency Roscosmos.