WHO calls for pressing action to contain monkeypox risk in Europe
WHO calls for pressing action to contain monkeypox risk in Europe
Imagen principal: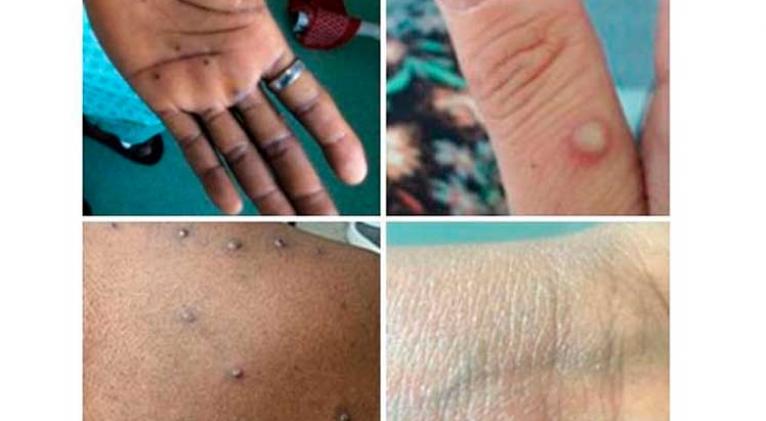 Moscow, Jul 2 (Prensa Latina) The WHO representative in Russia, Melita Vujnovic, on Saturday warned the risk of monkeypox spread across Europe is too high due to outbreaks reported in new regional nations.
"The risk is considered high in the European region of the World Health Organization (WHO), due to reports about a geographically widespread outbreak involving a great number of newly affected nations," Ms. Vujnovic said in an interview with Sputnik news agency.
Vujnovic explained the WHO highly recommended that all nations globally making teeming efforts to identify new monkeypox cases and trace contacts to control outbreaks and prevent further spread.
Likewise, the WHO representative stressed there is no need to vaccinate the Russian population massively against smallpox.
"Mass vaccination is not currently recommended, but itś being considered in certain situations to vaccinate those who were in contact or vulnerable people," she stressed.
In this regard, Natalia Psheníchnaya, Deputy Director of Clinical and Analytical Work at the Russian Central Research Institute of Epidemiology, in previous days said Russia has no reported any monkeypox cases so far, however, she assured that health protocols have been set up to detect any case.
The WHO has to reported over 5,100 cases in 51 non-endemic nations from May 13 to July 1.