USA: National Archives to release over 12,000 JFK assassination files
USA: National Archives to release over 12,000 JFK assassination files
Imagen principal: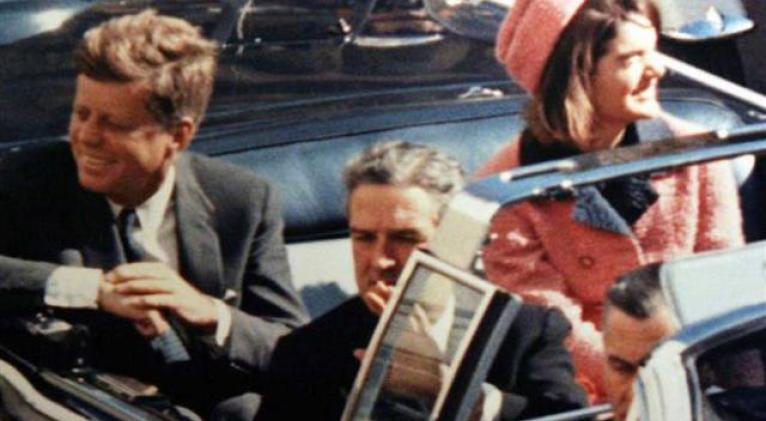 Washington, Dec 15 (Prensa Latina) U.S. National Archives on Thursday released more than 12,000 new files on the 1963 assassination of then-President John Fitzgerald Kennedy (JFK).
The 12,879-file release – the largest declassification since 2018 – comes nearly six decades after Kennedy was shot and killed in Dallas, Texas.
In 1992, congressmen passed legislation requiring the release of all government files on JFK assassination by October 2017, but President Joe Biden issued an extension to declassify all files.
Biden argued the coronavirus pandemic prevented agencies from reviewing the files before the earlier deadline, The Hill reported.
An unspecified number of files remain under review, but President Biden's order gives federal agencies and the National Archives to make recommendations (through May 1, 2023) on whether they should still be kept private.
The National Archives released several packages of files in recent years, with the most recent dump of 1,491 files released exactly one year ago.
Prior to Thursday's declassification, the National Archives released approximately 55,000 files in total since the deadline originally imposed by Congress.