UNESCO warns of the vanishing of world heritage glaciers
UNESCO warns of the vanishing of world heritage glaciers
Imagen principal: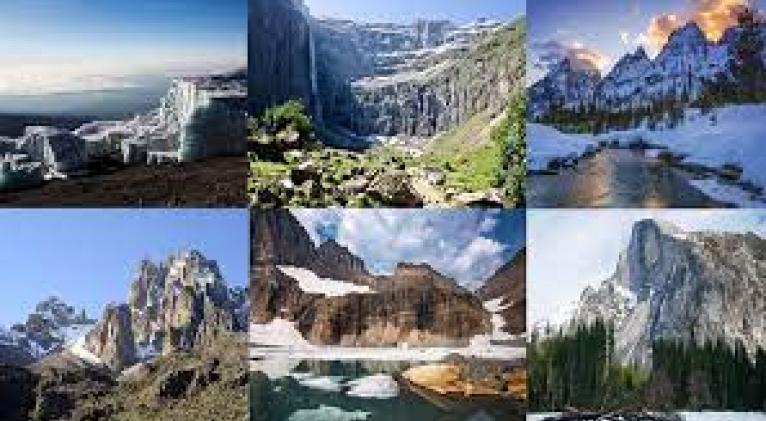 Paris, Nov 3 (Prensa Latina) UNESCO published a report warning about the inevitable vanishing of world heritage glaciers in a few decades and demanded action from the international community to save glaciers in general.
A third of the glaciers in the 50 world heritage sites will disappear before 2050 due to climate change. The rest, however, could be saved if the increasing temperature does not exceed 1.5 degrees Celsius, compared to pre-industrial values, as for the report released ahead of the UN Conference COP27, to be hosted by Egypt between November 6th and 18th.
The list contains the last glaciers of the African world heritage, such as those of the Kilimanjaro National Park and Mount Kenya, the Monte Perdido Pyrenees (France, Spain), those in western Tien-Shan (Kazakhstan, Kyrgyzstan and Uzbekistan), in Alerces (Argentina) and Huascarán (Peru), and in the Yellowstone and Yosemite National Parks (United States).
"This report is a call to action. Only a rapid reduction in current carbon dioxide emissions can give hope of saving glaciers and the exceptional biodiversity that depends on them," said UNESCO Director General Audrey Azoulay, who urged taking advantage of the space represented by the nearby COP27 in Egypt to address the issue and seek solutions.
According to the report published by UNESCO experts, it is urgent to take measures such as support for scientific research on glaciers and the establishment of early warning and disaster risk reduction systems.