Trump-appointed judge orders review of documents seized by FBI at Mar-a-Lago
Trump-appointed judge orders review of documents seized by FBI at Mar-a-Lago
Imagen principal: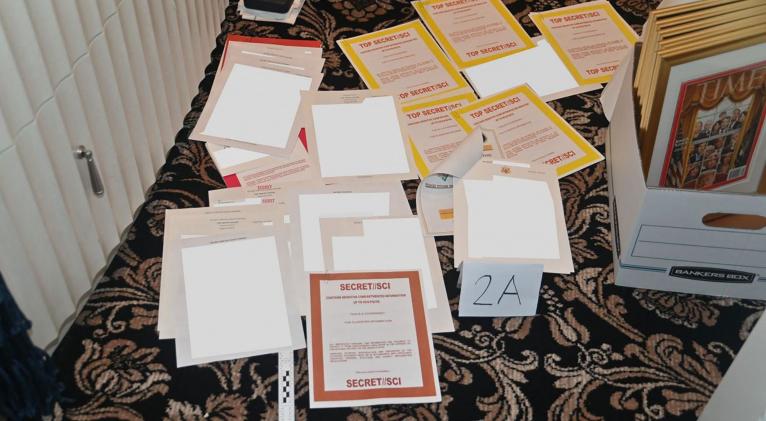 Washington, September 8 (RHC)-- A U.S. federal judge has agreed to appoint an independent arbiter known as a "special master" to review whether the FBI properly seized documents from Trump's Mar-a-Lago home. 
U.S. District Court Judge Aileen Cannon agreed with Trump's lawyers that the Justice Department must halt its review of about 150 classified documents recovered by agents executing a search warrant on Trump's home on August 8th.  Many of the documents were marked "Top Secret." 
Judge Cannon's ruling will delay the Department of Justice investigation into whether Trump violated the Espionage Act and presidential records laws — and whether he obstructed justice to cover up those crimes.  Judge Cannon was nominated to the U.S. District Court for the Southern District of Florida in 2020 by then-President Donald Trump.