Telematics and Telecommunications debated in Cuba
Telematics and Telecommunications debated in Cuba
Imagen principal: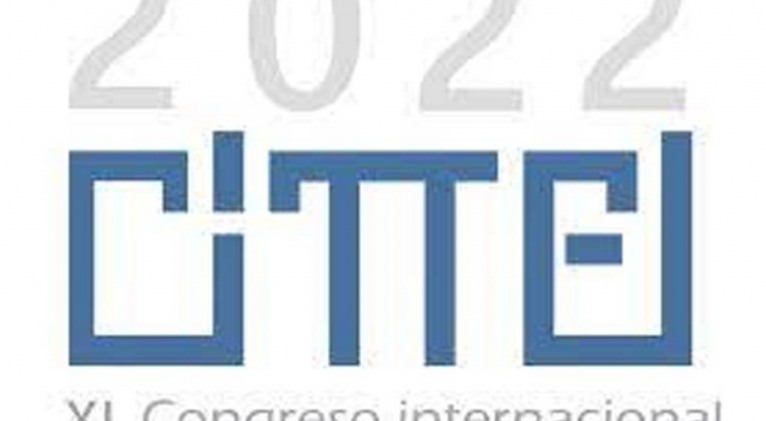 Delegates to the XI International Congress of Telematics and Telecommunications, Cittel 2022, debated this Tuesday in Havana about the new particularities presented by 4G/5G network services and wireless systems.
 Passive and active microwave devices, green communications schemes, sensors, radar applications, and cloud computing were other topics addressed by participants at the meeting.
The conclave is being held at the Palacio de Convenciones in the context of the XX Scientific Convention of Engineering and Architecture, under the motto 'Towards Digital Transformation.
The meeting is attended by specialists, officials, scientists, and students from the national and international community interested in analyzing and proposing solutions to current problems related to telematics, telecommunications, and related disciplines.
Participants got updated information on new telecommunications technologies: IoT, M2M, SDN, NFV, digital television, digital signal processing, pattern recognition, molecular communications, and the methodology of teaching telematics and telecommunications.
Cittel 2022 will conclude on December 2. It is organized by the Faculty of Telecommunications and Electronics Engineering of the Universidad Tecnológica de La Habana 'José Antonio Echeverría', Cujae, and the Ministry of Communications. (Source: PL)