Shooting Leaves at Least 12 Injured in Louisiana, U.S.A.
Shooting Leaves at Least 12 Injured in Louisiana, U.S.A.
Imagen principal: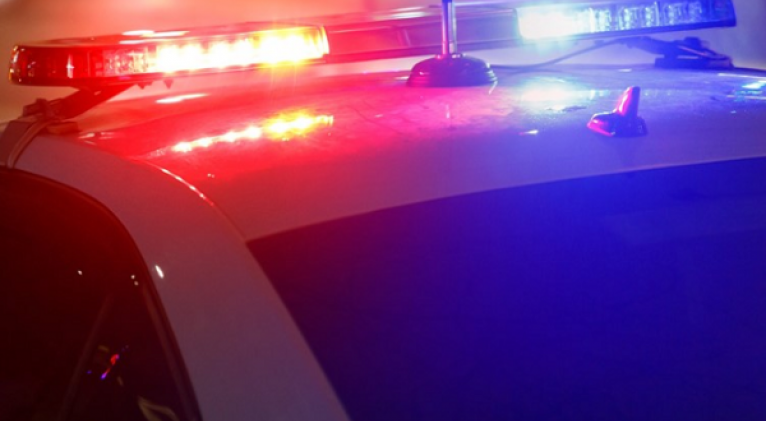 At least 12 people were injured in a shooting that occurred in the early hours of Sunday morning at a bar in Baton Rouge capital of Louisiana, in the United States (USA).
According to Sgt. L'Jean McKneely Jr. of the local Police Department, the incident occurred around 01H30 (local time) inside The Dior Bar and Lounge, located on Bennington Avenue near College Drive.
Authorities reported that emergency crews transported at least five victims to a hospital, three of them in critical condition. Meanwhile, numerous victims arrived at the hospital in their personal vehicles.
The Baton Rouge Police Department announced that the incident is under investigation, so far the causes of the shooting are unknown, and asked neighbors to provide information to clarify the event.
For her part, the mayor and president of East Baton Rouge, Sharon Weston Broome, described the shooting as an act of senseless violence, and assured that it will not go unchecked.
"We will not stop our work until everyone feels safe and people no longer resort to guns to resolve their differences," she said in a message on the social network Twitter.