Science boosts development program for tourism in Cuba
Science boosts development program for tourism in Cuba
Imagen principal: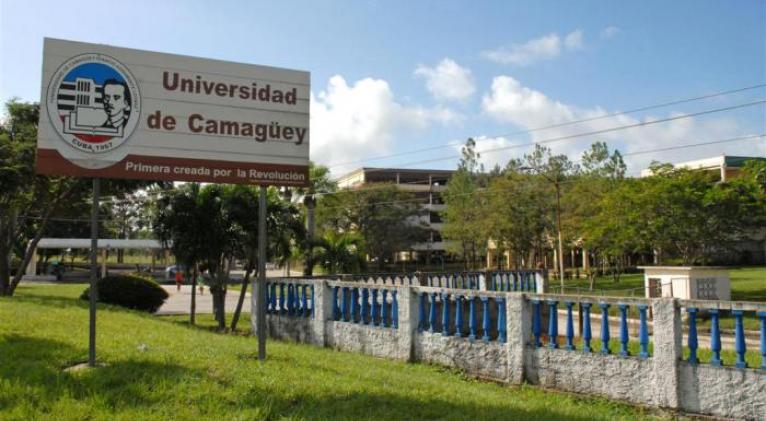 In one of the regions with the biggest potential for development in Cuba, the Center for Multidisciplinary Tourism Studies (CEMTUR), of the University of Camagüey, is making its research.
The "Sustainable Development and Diversification Program" looks particularly at the country's main tourist destinations, ranging from Santa Lucia beach to Cayo Cruz, as well as the city's Historic Heart, a World Heritage Site.
Cuba's largest province, where the constructive potential for more than 30,000 rooms alone is found on its northern beaches, has a center at CEMTUR, whose studies focus on the productive chain for the supply of agricultural products, an integrated evaluation of the sustainability of beach destinations.
In addition to coordination with the Ministry of Tourism, institutions from the Ministry of Science, Technology and Environment (CITMA), or the Office of the City Historian, are essential in the management of the Program, where specialists from Economics, Civil Engineering, Architecture, Computer Science, or Heritage Management also participate.
The Sustainable Development Program is aimed at improving the quality of services, and promotes the increase in the number of foreign tourists who visit Cuba, which was seriously affected by the Covid-19 pandemic.
According to statistics from CEMTUR, in 2018 the highest number of travelers to Cuba reached 4.711 million, while it fell to just over a million in 2020.
However, according to the National Statistics and Information Office (ONEI), 566,770 foreign visitors had already arrived in Cuba by October 2022. A couple of years ago, Cuba reopened its borders to foreigners. By 2022, the ONEI estimate was 2.5 million foreigners, however, competition with the Dominican Republic and Jamaica in the Caribbean continues to be a key factor.
Some seven million travelers were estimated to arrive in the Dominican Republic in 2022, in contrast to 2.5 million in Jamaica.
Havana, Varadero, Jardines del Rey, Caibarien, northern Holguin, Santiago de Cuba, the south coast, and the Canarreos archipelago have the main potentialities to increase the number of rooms in Cuba for tourism.
In Camagüey alone, which houses over 20 percent of the beaches in Cuba, some 35,400 rooms are estimated, especially in the north of the region, where Cayo Cruz stands out, which already houses hotels run by the Spanish group Iberostar.