Israel Attacks Damascus International Airport
Israel Attacks Damascus International Airport
Imagen principal: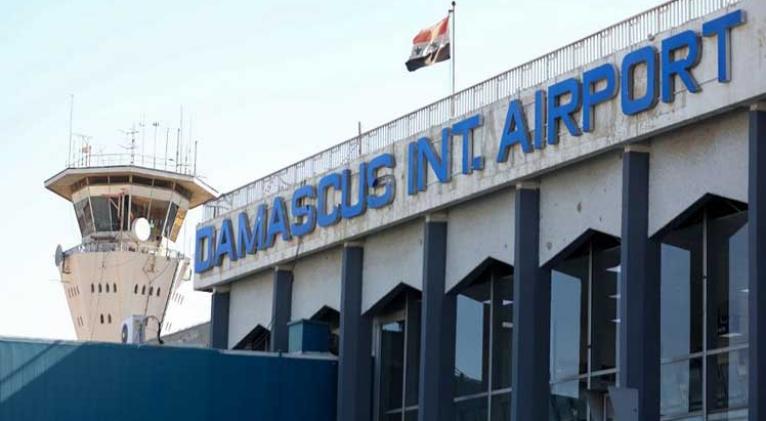 The functioning northern runway, the southern runway, and the control tower, were damaged by missiles launched from the occupied Syrian Golan, allegedly targeting warehouses used by Iranian militias in the vicinity of the airport, causing operations to be temporarily suspended.
State media said that Syrian air defenses intercepted the missiles and downed most of them, adding that the attack caused one civilian injury and some material damage.
The Ministry of Transportation announced in a statement the suspension of all flights to and from the airport until further notice.
Cham Wing, the main private airline in the country, announced that all its domestic and international flights will be rerouted to the Aleppo airport.
Facilities surrounding the airport were bombed several times by Israel under the pretext of preventing the arrival of military equipment supplied by Iran.
The Syrian Government condemned these actions and deplored the silence of the United Nations before them, and ratified the right to defend the integrity and sovereignty of the national territory by all legitimate means.