India comes in second after U.S. with 7 million COVID-19 cases
India comes in second after U.S. with 7 million COVID-19 cases
Imagen principal: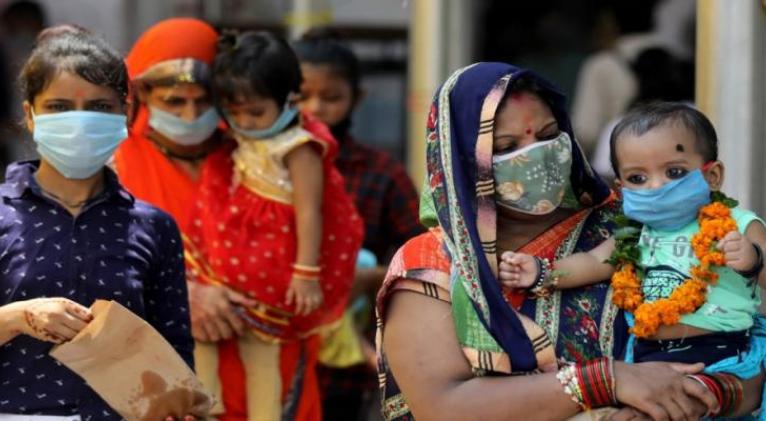 India has now reported more than seven million coronavirus cases as it gets a step closer to overtaking the United States as the world's most-infected country.  Health ministry data showed on Sunday that infections have risen by almost 75,000 to 7.05 million, second only to the United States, which has recorded 7.67 million cases.
With the number of new cases dipping in recent weeks, health experts warn of mask and distancing fatigue setting in.  Experts say that the true number of infections may be much higher, as testing rates in the vast country of 1.3 billion people -- home to some of the world's most crowded cities -- are much lower than in many other countries.
This is borne out by a string of studies measuring antibodies to the virus among the Indian population that have indicated infection rates could be several times higher than officially recorded.
As of the Health Ministry's latest bulletin, India's death toll stands at 108,334, a lower number compared with the U.S. -- which has so far recorded more than 214,000 deaths -- or other countries in Europe with high caseloads.