The evidence of hatred against Cuba
Primary tabs
The evidence of hatred against Cuba
Imagen principal: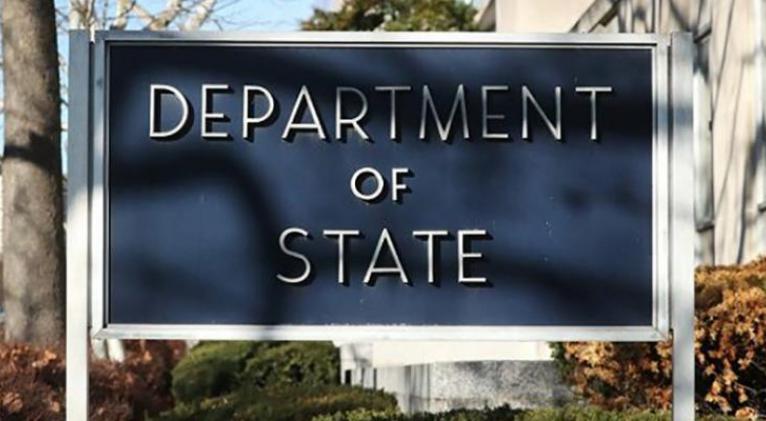 In addition to hiding all the history of state terrorism against Cuba and permitting to operate with impunity violent Anti-Cuban groups in US soil, the most recent decision of the US State Department to include Cuba in a list of nations not fighting terrorism — along with Venezuela, North Korea, Iran, and Syria, only confirms the denounce made last Tuesday by the Minister of Foreign Affairs of Cuba in a press conference.
While referring to the attack carried out against the Cuban embassy in Washington, the top diplomat stated: "This is a terrorist attack carried out against our embassy in Washington, but it cannot be seen separately. In fact, this is the direct result of the aggressive policy and discourse of the US Government against Cuba, the hatred speech and the ongoing incitement to violence of American politicians and far-righted Anti-Cuban groups, which have made these sorts of attacks a way of earning a living."  
But attempting to turning the victim into the victimizer by including our country in such false list is another example of hatred of the current US administration, which has been so since they took power.
In light of such cynicism, it is important to ask ourselves if this strategy to use lies as spearheads to justify the attacks on Cuba — let´s never forget the false rumors on the allegedly sonic attacks and the discredit campaigns against Cuban health personnel — that the US government usually carries out, do not rule out the possibility of operating new terrorist attacks against the island.
Translated by Sergio A. Paneque Díaz / CubaSí Translation Staff