Euro 2020 key points: Eriksen recovers, Belgium show their quality
Euro 2020 key points: Eriksen recovers, Belgium show their quality
Imagen principal: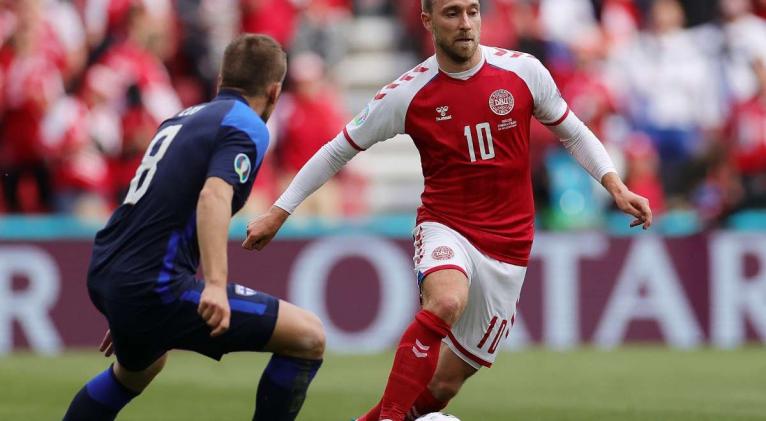 The Euro 2020 football tournament brings together the best teams on the continent. It is taking place a year later than planned because of the pandemic. Here's a round-up of what you need to know about what happened on Day 2.
Christian Eriksen's collapse
Denmark and Inter Milan star Christian Eriksen collapsed to the floor near the touchline shortly before half-time of the Denmark-Finland match on Saturday.
His teammates rushed to his aid and called immediately for medics, who rushed across the pitch to take over care of the 29-year-old, performing CPR as the Denmark players, in shock and some in tears, formed a circle to try to provide some privacy.
After 15 minutes, Eriksen was stretchered off the pitch (see AFP picture above)  and taken to hospital, where he was said to be awake and able to send a message to his fellow Denmark players. That news meant the match itself resumed in the evening.
 
What matches were played on Saturday?
Wales drew with Switzerland 1-1 - Breel Embolo scored for Switzerland shortly after half-time in Baku, Azerbaijan, with Wales, whose star player is Real Madrid's Gareth Bale, firing back 10 minutes from the end, thanks to a header from Kieffer Moore.
It means both sides still have chances to make progress in the tournament - for the Swiss players, it could be a final chance for their so-called 'golden generation' of players who won the 2009 Under-17 World Cup.
Finland beat Denmark 1-0 - A match that was entirely overshadowed by Christian Eriksen's collapse. It resumed two hours after the incident, once he was known to be recovering in hospital. The result was a win for Finland in their first match at a championship finals, thanks to a goal from Joel Pohjanpalo - and Denmark missing a penalty.
Belgium beat Russia 3-0 - One of the favorites for the tournament, Belgium, showed why they have that status with an impressive win against Russia in the evening match. Romelu Lukaku scored twice - after his first goal, he headed to the TV cameras to say "Chris, Chris, I love you" in a message of support for his Inter Milan team-mate Eriksen. Their other goal came from Thomas Meunier.
 
Picture of the day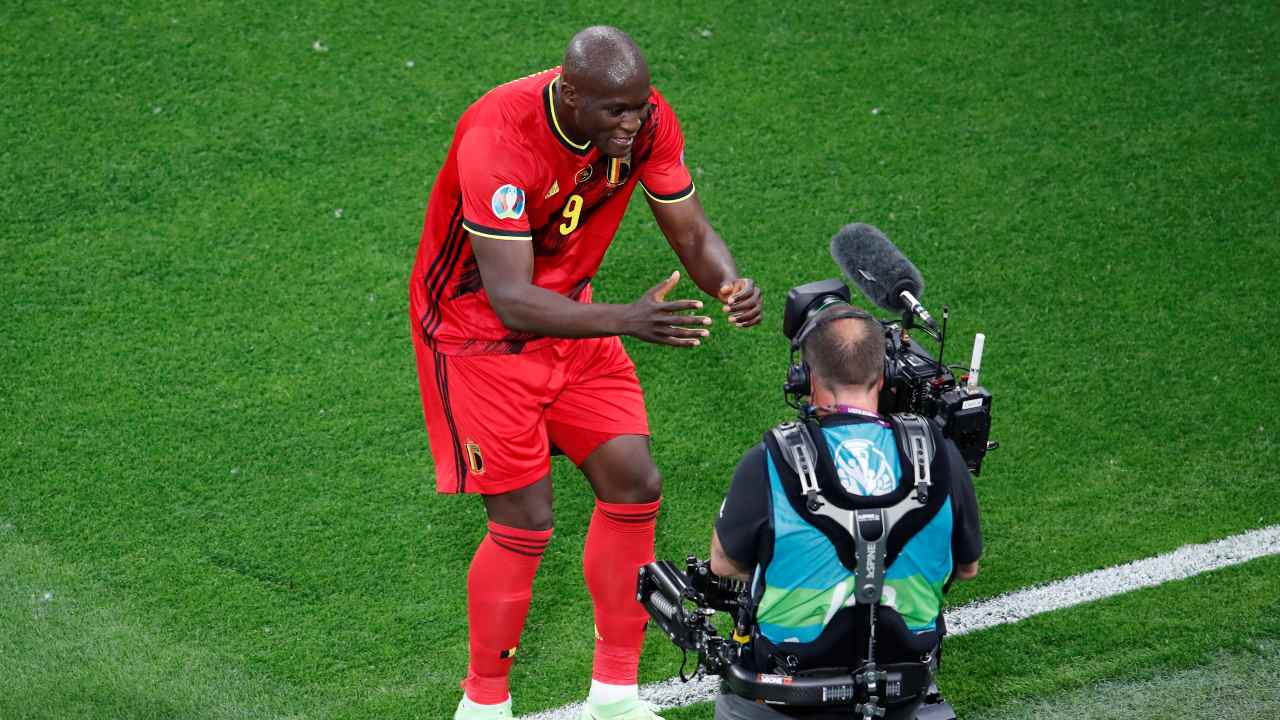 Belgium's Lukaku send his message of support to Eriksen after scoring against Russia /Reuters