Ecuadorean authorities disqualify political party of Rafael Correa
Ecuadorean authorities disqualify political party of Rafael Correa
Imagen principal: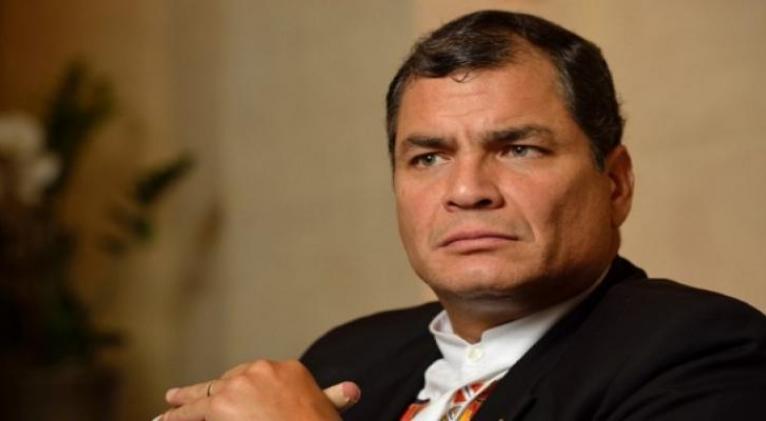 The political movement of former Ecuadorean President Rafael Correa was denied the registration of candidates for the next elections by a decision issued this Wednesday by the National Electoral Council (CNE) in Quito.
In a plenary session, the body decided to cancel three political movements: Correa's (Movimiento Fuerza Compromiso Social) and the Movimiento Juntos Podemos and Libertad es Pueblo.
With three votes in favor of the president of the CNE, Diana Atamaint, and the counselors José Cabrera and Esthela Acero, the Plenary removed the validity of the registration of the political force of the former president.  
Before this resolution, Correa manifested on his Twitter account that it is a matter of fraud by the dominant forces in view of "their sure defeat at the polls."
According to the electoral council, the disqualified parties do not comply with the requirements of presenting one percent of the signatures of the electoral roll to run for elections.  However, analysts point out that this is another chapter in the political persecution against former President Rafael Correa and his allies.