DIT Gestion to hold a meeting in Cuba
DIT Gestion to hold a meeting in Cuba
Imagen principal: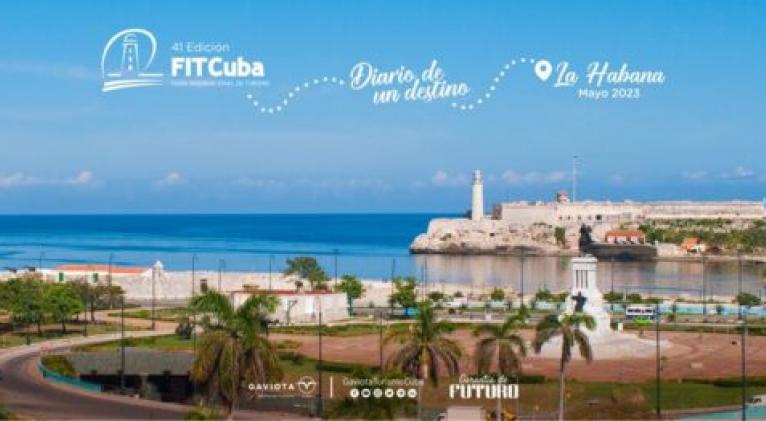 Madrid, Mar 9 (Prensa Latina) About 400 travel agents associated with the Spanish firm DIT Gestion will hold a meeting in Cuba from April 30 to May 7, it was reported here.
The idea is to learn more about Cuba with a multitude of attractions and take advantage of the occasion to participate in the International Tourism Fair (FITCuba) in Havana.
The fair will last seven days and will take place in two different venues, Havana and Cayo Santa Maria.
DIT Gestion agents are currently holding preparatory meetings in Cuba, as well as an official event at the Tropicana cabaret, exclusively as a Convention project.
In addition to enjoying Cayo Santa Maria, combining learning talks with excursions to the most interesting places from the tourist point of view, they will take the opportunity to see the May Day parade in all its magnitude in Havana, and get to know the most emblematic places in the Cuban capital.
DIT Gestion, a group based in Guipuzcoa, one of the three provinces of the Basque Country, thanked the Cuban Government, as well as the Cuban Councilor of Tourism for Spain, and the Cuban Ambassador (…), for their willingness to make this trip of nearly 400 travel agents possible