Cuba's Civil Defense System celebrates 60th anniversary
Cuba's Civil Defense System celebrates 60th anniversary
Imagen principal: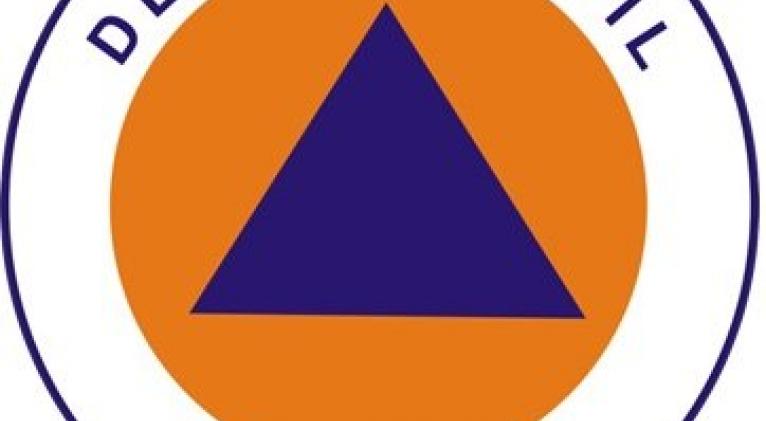 Havana, Jul 31 (Prensa Latina) The political will of the Cuban State and Government allowed the development of the Civil Defense System, an organization that marks its 60th anniversary on Sunday.
Major General Ramon Pardo, chief of the National General Staff of the Civil Defense, conveyed his congratulations through a letter in which he expressed "the tireless work to preserve people's lives in the face of the impact of disasters."
Pardo argued that if we have reached this point, "it is due to a large extent to the effort and capacity of the Cuban people to overcome difficulties and defend the revolutionary work from the attacks of enemies, fortuitous accidents, human errors and the blind fury of nature, because the Civil Defense is all of us".
On the occasion of this date, the leader of the Cuban Revolution, Army General Raul Castro, recently sent a letter of congratulation to the members of the National Civil Defense General Staff, in which he recalled the sad events of Hurricane Flora, occurred in October 1963, after which the creation of the System was promoted.