Cuban eastern province decreases cancer incidence in its population
Cuban eastern province decreases cancer incidence in its population
Imagen principal: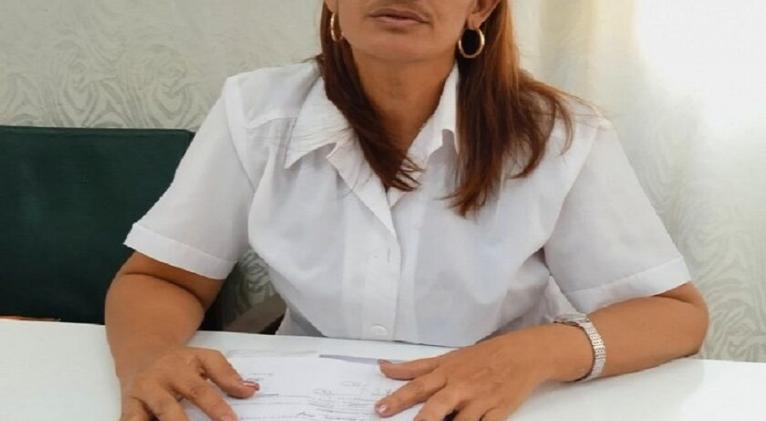 Havana, March 10 (RHC) Due to the reduction of premature mortality from lung cancer, constant monitoring at the hospital level, and actions to ensure patients' quality of life, the incidence of oncological diseases is decreasing in Santiago de Cuba.
According to Letys Gonzalez, coordinator of the program to control these diseases in the province, 1,945 deaths were registered in 2022, 146 less than in 2021, especially among patients between 30 and 69 years of age, according to the Cuban News Agency.
She pointed out prostate conditions among the first causes of mortality, with 371 losses, followed by breast, intestinal, and stomach cancer, hence the relevance of periodic check-ups for early detection.