Cuban Doctors Assist over Five Thousand Mexicans
Cuban Doctors Assist over Five Thousand Mexicans
Imagen principal: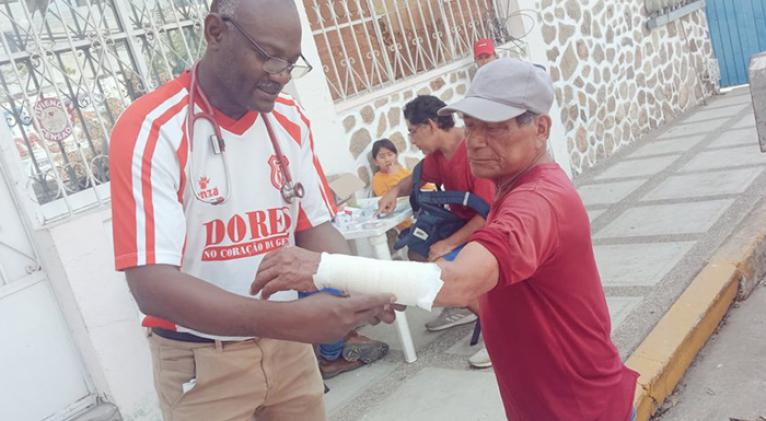 Cuban doctors working in Mexico have assisted over 5.3 thousand patients affected by hurricane Otis.
Cuban Foreign Minister Bruno Rodriguez stressed on his X account the supportive role played by the Cuban health professionals in Mexico, upon their arrival in the city of Acapulco, ravaged by the storm.
Last October 25, category five hurricane Otis made landfall on the Mexican state of Guerrero causing huge material damage and flooding in the tourist city of Acapulco.
The Cuban doctors arrived in the affected areas just 48 hours after the passage of the storm to join their Mexican colleagues assist the affected people.