Cubadisco Fair starts jury selection process
Cubadisco Fair starts jury selection process
Imagen principal: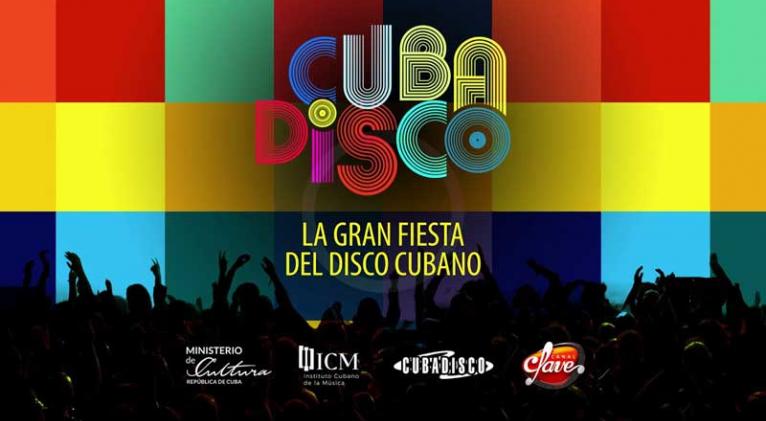 With the purpose of having a wider and more diverse sample of specialists, the International Music Industry Fair Cubadisco reaches today all the provinces of the island.
According to the organizers, this tour around the Caribbean nation is the prologue of an event that, from May 6 to the 14th, will bring us closer to the novelties of the local sound scene, promote the catalogs of the phonographic labels and stimulate academic exchanges.
"The Cubadisco Award Committee, chaired by musician Rene Baños Pascual, has already begun a tour through the provinces so as to obtain a broader and more diverse jury", so said the management team of the event, which last year renewed its voting strategies.
In 2022, a virtual platform began to operate, in which all professionals attached to the island's music industry in its different branches can register, thus increasing the number of voters and guaranteeing democracy in the process.
In this way, the number of people involved in the selection of the registered pieces increased in a dozen areas: heritage, academic, jazz (instrumental), songwriting, fusion, urban music, audiovisual, general, and singles, among others, which sums up to more than 30 categories.
For approximately one month, the national voters' Syndicate, composed of specialists associated with record production, music, audiovisual, and dissemination, will rate the works, in order to define the official candidates for the awards.