Cuba hosts 19th Ernest Hemingway International Colloquium
Cuba hosts 19th Ernest Hemingway International Colloquium
Imagen principal: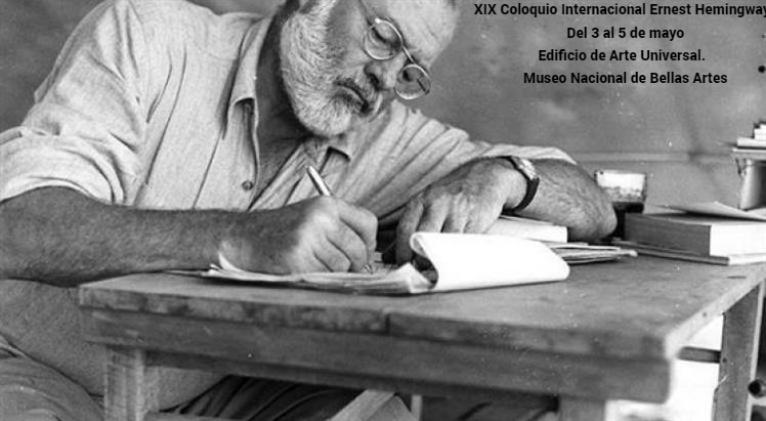 The XIX Ernest Hemingway International Colloquium will begin today in this capital until next Friday, in the context of the First International Congress on Cultural Heritage.
The event will be held at the Universal Art building of the National Museum of Fine Arts and will be attended by researchers, students, promoters, cultural managers, members of public institutions, among other guests.
The objectives of this edition are: the promotion of the exchange of information with specialists and institutions related to the Museum and to compare recent works about Hemingway's life and work.
The Colloquium commemorates the 70th anniversary of the awarding of the Pulitzer Prize (1953) to the famous American writer; and the 70th anniversary of the publication in Cuba, in Bohemia magazine, of the novel The Old Man and the Sea, for which he received the Nobel Prize of Literature.
Likewise, the First International Congress on Cultural Heritage, of which the Colloquium is part, will have a wide participation of national and international delegates and will also count on the presence of different Ministers of Culture belonging to the Group of 77 plus China.