Cuba begins decisive stage to enter new normal
Cuba begins decisive stage to enter new normal
Imagen principal: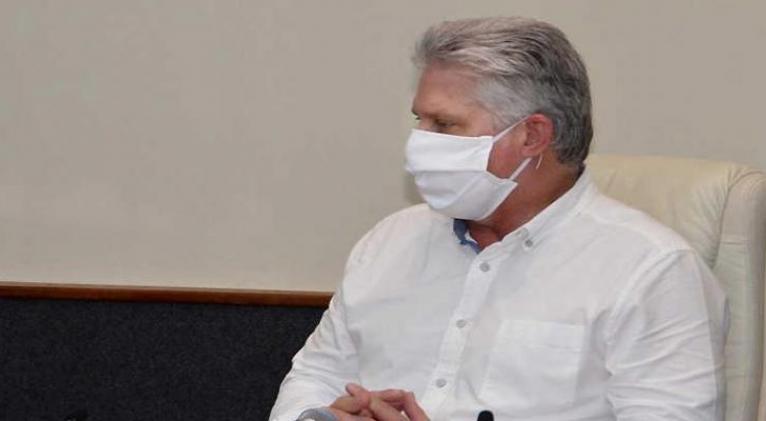 Cuba begins today a week that could prove decisive in the beginning of the 'new normal' that will impose the continuation of the confrontation with COCID-19.   
Over the weekend, President Miguel Diaz-Canel announced that analyses and decisions have already been made, Prensa Latina news agency reports.  This week, he said, "we may be informing the population of how we would be entering this stage and at approximately what point we could do so."
With everyone's effort, he said, this next week will allow us to consolidate results and continue to win and make progress against the disease, he added.  The Caribbean nation has not reported any deaths caused by the new coronavirus for a week.
That means the pandemic is under control, added the Cuban president, who meets daily with the Council of Ministers and other authorities to follow the evolution of the disease on the island.
Humanitarian flights and Cuban medical brigades that carried out missions against COVID-19 in various countries are also expected to arrive in the coming days.  At the same time, Cuba'S international airports and hotels have been renovated and ready with the hygienic-sanitary measures in view of the health situation.
All those passengers who arrive in the Caribbean nation will spend 14 days of internment in centers created in student residences, tourist facilities and others prepared for this purpose.