CIGB and University of Havana to create Nanobiomedicine Laboratory
CIGB and University of Havana to create Nanobiomedicine Laboratory
Imagen principal: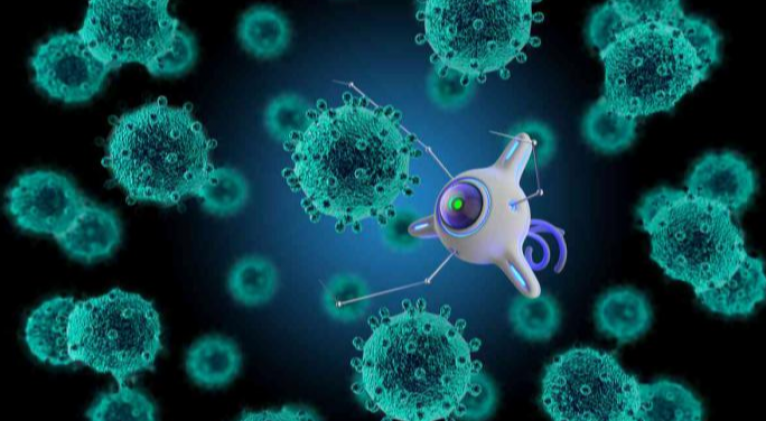 Havana, Jul 20 (RHC) The Center for Genetic Engineering and Biotechnology (CIGB) and the University of Havana (UH) signed an agreement to create a joint laboratory in Nanobiomedicine, whose work will focus on the execution of innovative projects linked to the design and development of drugs.
After signing the document, which formalizes its constitution, Dr. Marta Ayala Ávila, director of the CIGB, and Dr. Miriam Nicado García, rector of the UH, emphasized that the creation of the laboratory is the result of the consolidation of research undertaken by both institutions.
It also reflects the necessary integration between the University and companies, in line with the guidelines of the economic and social policy of the Party and the Revolution and the call made by the President, Miguel Díaz-Canel Bermúdez, to strengthen these alliances.
The facility will work with innovative medicines from the CIGB and others conceived in different scientific entities in Cuba, such as the Center for Research and Development of Medicines (CIDEM), and the Center for Bioactive Chemicals (CBQ), of the Marta Abreu Central University in Santa Clara.