CDC investigates possible mpox resurgence amid new cases nationwide
CDC investigates possible mpox resurgence amid new cases nationwide
Imagen principal: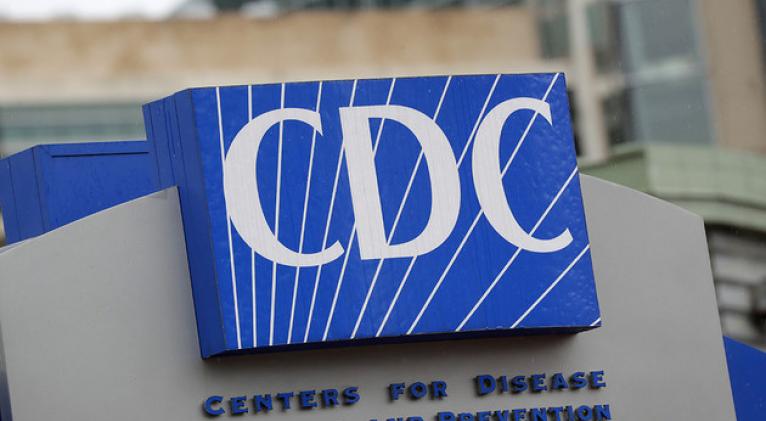 The Centers for Disease Control and Prevention (CDC) is looking into a potential cluster of mpox cases reported in the Chicago area, with many of the reported cases occurring among people who were vaccinated already.
"A cluster of mpox cases have been reported in the Chicago area, which means the virus is still spreading and we need to continue to be alert. More than 50% of cases in the cluster have been in people who have been previously vaccinated," the CDC said in a statement.
The agency said it does not know why this cluster of people got infected after vaccination, whether the virus has changed or if immunity decreased. Health officials are conducting studies into how long immunity lasts following vaccination and are also looking into how the virus spread among the Chicago area patients.
The virus, spread through skin-to-skin contact, causes flu-like symptoms as well as its characteristic skin lesions.
A nationwide vaccination campaign was carried out during 2022 in response to the mpox outbreak that began picking up in May.
To date, over 1.2 million doses have been administered in the United States, while there is no specific vaccine for mpox, federal officials deployed supplies of smallpox vaccine as the two viruses are closely related.
Over 30,000 cases have been linked to the outbreak that started in 2022, though the public health emergency for mpox expired at the end of January.
The relatively quick handling of the mpox campaign was largely attributed to changes in behavior among men who have sex with men, the demographic through which the mpox various predominantly spread in 2022.
The CDC did not disclose whether these recent infections occurred among men who have sex with men, and public health experts have stressed that mpox does not discriminate.