Call in France for Mobilization in Support of Cuba
Call in France for Mobilization in Support of Cuba
Imagen principal: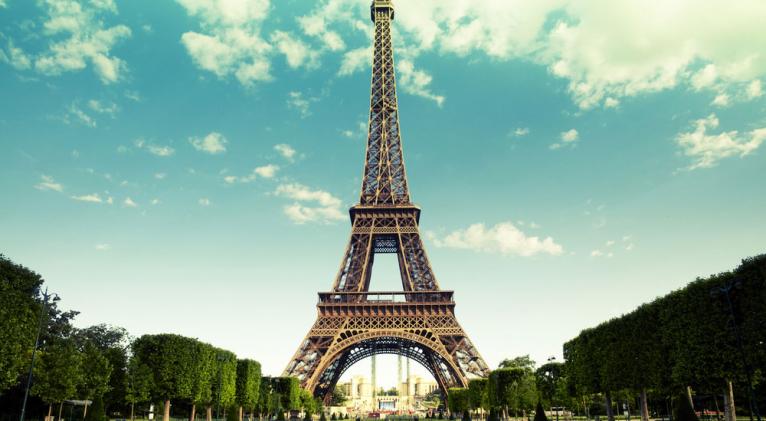 The solidarity association Cuba Si France called for a mobilization on July 23 in this capital in support of the island and to condemn the economic, commercial and financial blockade imposed by the United States.
In a statement, the organization with more than three decades of support for the Antillean nation recalled that, like every year, the Day of National Rebellion in Cuba will be celebrated on French soil.
Date that commemorates the assault on the Moncada (Santiago de Cuba) and Carlos Manuel de Céspedes (Granma) barracks by the troops of the dictator Fulgencio Batista, on July 26, 1953.
"Our Cuban brothers need us," he stressed in his call for political, social and trade union associations to come to the emblematic Plaza de la República.
Cuba Si France described as genocidal the blockade suffered by the inhabitants of the island for more than 60 years and reiterated the demand that Washington put an end to it.
Likewise, he praised the resistance of the people of the Caribbean country against imperialist aggression and underlined its accompaniment of the Revolution and a free Cuba.