Brazilian singer Gal Costa passes away at 77
Brazilian singer Gal Costa passes away at 77
Imagen principal: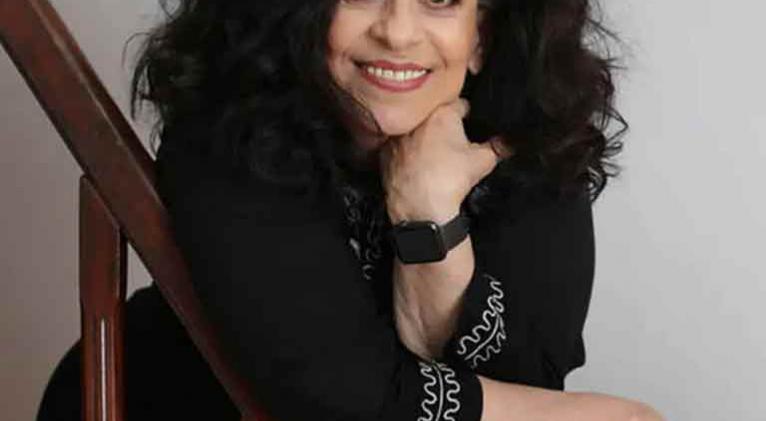 Brasilia, Nov 9 (Prensa Latina) Brazilian singer Maria da Graça Costa Penna Burgos, well-known as Gal Costa, died at the age of 77, as reported by the singer´s press office.
Costa had been on hiatus from gigs after undergoing surgery to remove a nodule in her right nostril. The reasons for her sudden death are still unknown.
She was on tour with the show 'The Several Points of a Star', in which she recalled great 1980s Brazilian hits.
'Acai', 'Nada mais', 'Lucky' and 'Lua de mel' were some of the songs in her repertoire.
Gal Costa was born on September 26, 1945, in Salvador, capital of the state of Bahia (northeast), and was one of the greatest singers in the history of Brazilian music.