Bobby Carcassés: Jazz is the music of miracle
Bobby Carcassés: Jazz is the music of miracle
Imagen principal: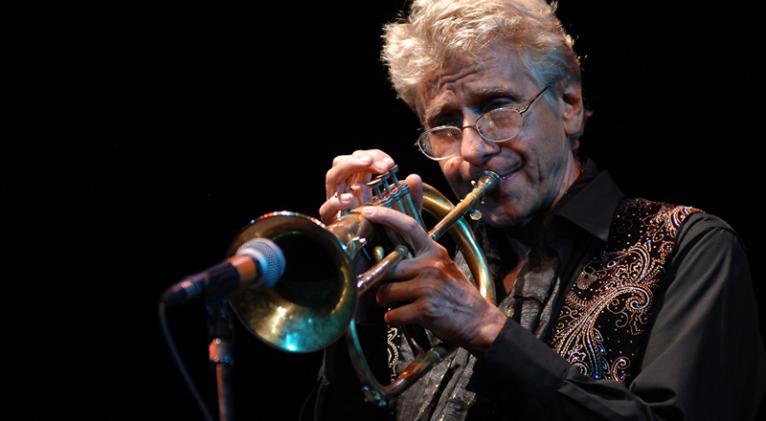 And miracle blossoms through Internet in Havana these days. The 36th edition of the Jazz Plaza Festival was ready to fill the seats of theaters when the situation derived from Covid-19 got worse worldwide. All the above-mentioned forced organizers to take the event to the virtual world.
But, in the words of Bobby Carcassés —founder of the event— neither jazz nor this island believe in impossible:
"Many people say jazz is the music of musicians. Others believe jazz is the philosophy of freedom and I could add that it is the music of miracle. But, as we are in Cuba, which is country of miracles as we have faced and overcome any complex situation, we are familiar with the fact.
"Well, this edition has a very interesting thing, which is that all jazz musicians are always ready to jamming. So our will to play is so high that no matter what the situation is, in theaters or online, we need to play. The fact is that we love jamming. We need to feel the flow in order to be happy."
The Cuban showman tallied with the idea that audiovisuals of the concerts Estamos Contigo, which has been recorded in the last few months, were pretty much appreciated. Besides, there is an ongoing hard work to create new material for the event, which guarantees at least twelve-hours of live streaming on daily basis.
Bobby's suggestion is "to not miss a thing. There is a crowded program, which has been carefully developed. Do not miss the concerts, debates. Everything will be very special."
In fact, this event —which usually welcomes great musicians from all over the world, especially from the United States— has been very special from day one. However, the presence US musicians is not ruled out as several musicians from that nation have recorded their live concerts and sent them to Jazz Plaza, which has become one of the world's most important events of its kind.
And yes, it is different this time, but the outstanding Cuban jazz player, who was one of the founding fathers of this event held in Havana, claims the passion and artistic excellence is still the same:
"This online Festival, although it is actually different from live concerts, is going to yield positive results since the public will not be disappointed. We are going to play. Public abroad are going to enjoy it. This is an event of excellence, professionally speaking, and the public will enjoy from the best of all of us."
Translated by Sergio A. Paneque Díaz / CubaSí Translation Staff