ALBA-TCP France Collective demands agenda with Latin American nations
ALBA-TCP France Collective demands agenda with Latin American nations
Imagen principal: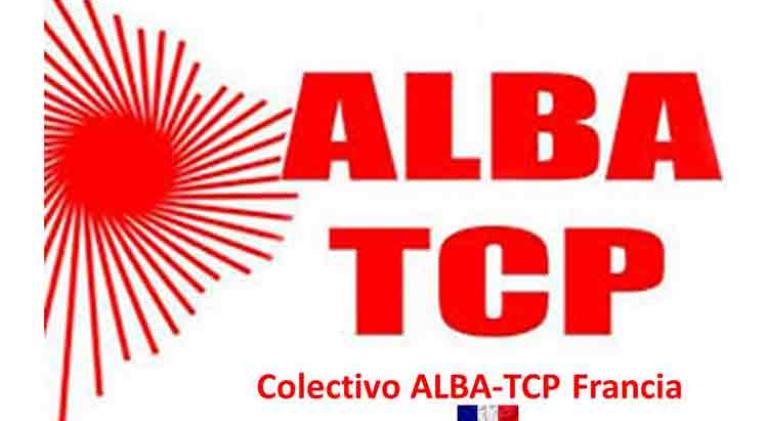 The ALBA-TCP France Collective urged the European Union (EU) to pursue its own agenda away from the aggressiveness of the United States towards Bolivia, Cuba, Nicaragua and Venezuela.
In a statement to which Prensa Latina had access, the platform that groups together organizations in solidarity with the Latin American peoples demanded that the EU 'stop aligning itself with the international policy of the United States government' and being an 'accomplice' of it.
According to the collective, the bloc has chosen the wrong side of history, recognizing the de facto president Jeanine Añez after the coup in Bolivia against Evo Morales, at the end of 2019, and not effectively applying its own regulations against the US blockade imposed on Cuba.
Regarding Nicaragua, the collective criticized the sanctions and restrictive measures applied by the EU, which include the freezing of assets.
In the case of Venezuela, ALBA-TCP France repudiated the recognition of spokespersons designated by the United States as supposed representatives of the country, including deputy Juan Guaido, and accused the bloc of having a 'double discourse', promoting dialogue and not supporting some parliamentary elections born of consensus.
For the solidarity organizations grouped in the platform, it is not possible to defend democracy and International Law and at the same time act in tune with a government executing an imperialist policy, which exacerbates the problems of humanity.
In addition, they said that the recent elections in the United States show that it is a 'country eaten away by internal dysfunction and corruption, which invalidates it from giving democracy lessons to others.'